We believe in the importance of individual creativity, the power of community, and service by simplicity.
Sports have always been an outlet of creativity, inspiring athletes and fans alike.
Our main goal for Clubhouse customers is to create a simple way to create, order and distribute team apparel for its leaders.
The Clubhouse mentality is a community mentality. We are inspired by the power of sports in a community and strive to galvanize athlete's around that idea.
A Chicago soccer club founded to provide a better opportunity for immigrant citizens.
A media outlet known for its "common man" takes on sports and pop culture.
A non-profit organization that provides organization, leagues, coaching and equipment for soccer players in Havana, Cuba.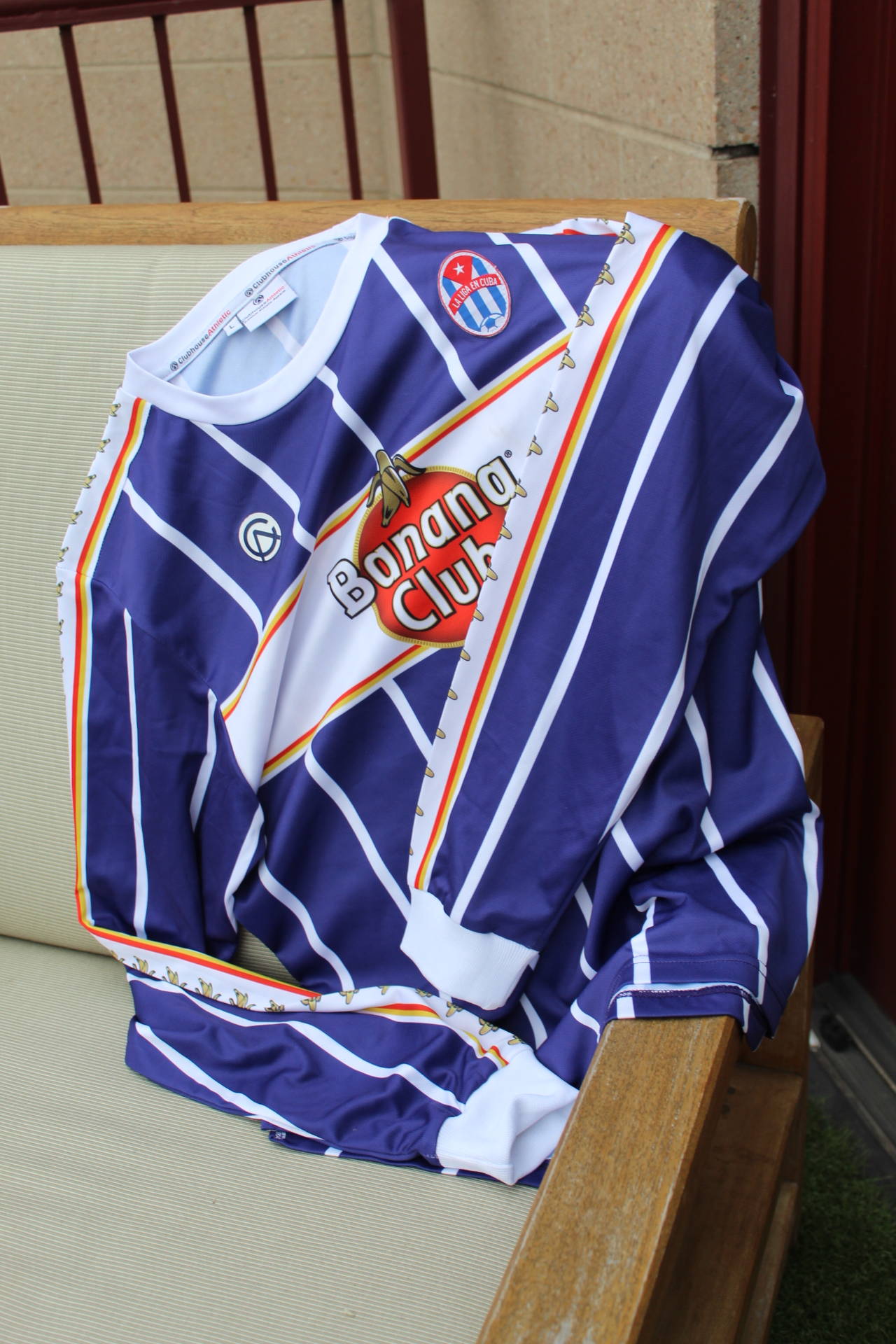 Want more? Stay tuned for our updates
Anytime, anywhere, just send us an email and let us give you back some magic. Pure magic, no spam.