Custom Jerseys Made Simple.
Elevating team apparel. While our website is full of great team jerseys, we also are a full service shop ready to supply your team with everything they need from warm-ups, jackets, practice gear..you name it.

Everything is custom - so fill out a form and let's get cooking.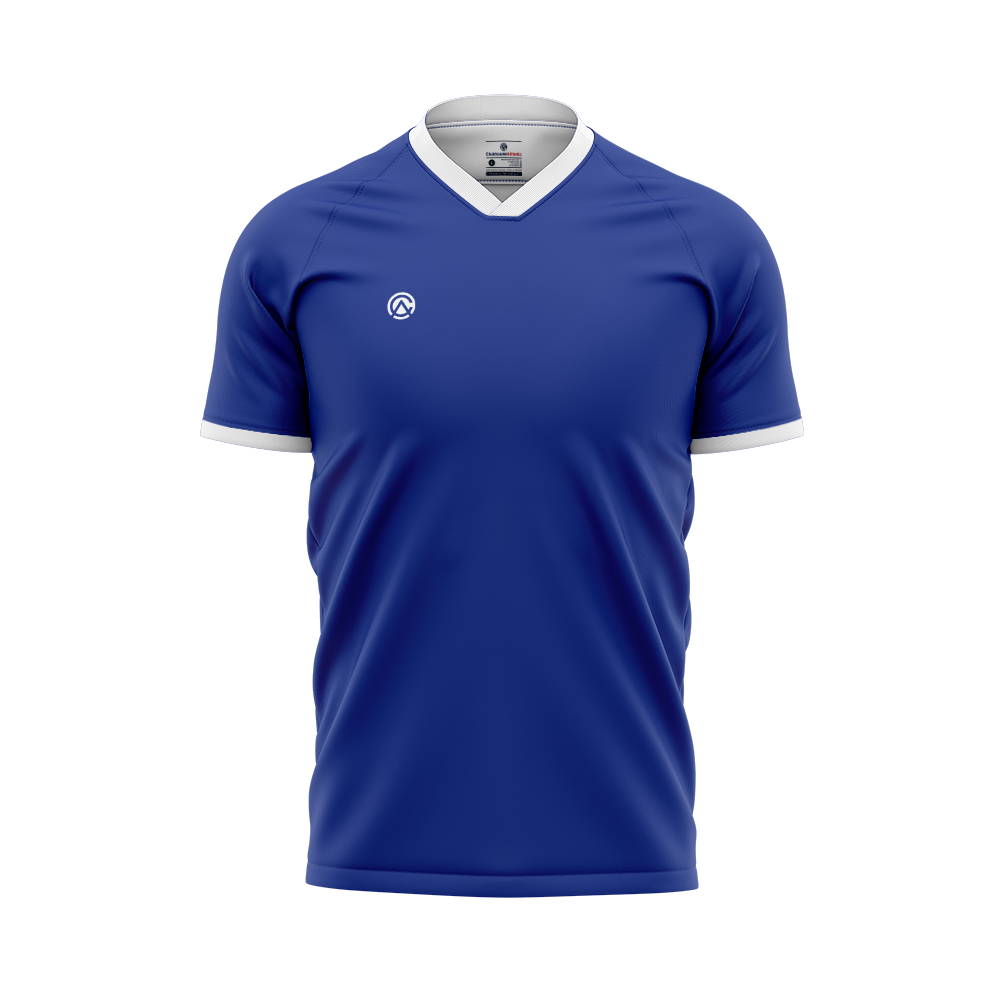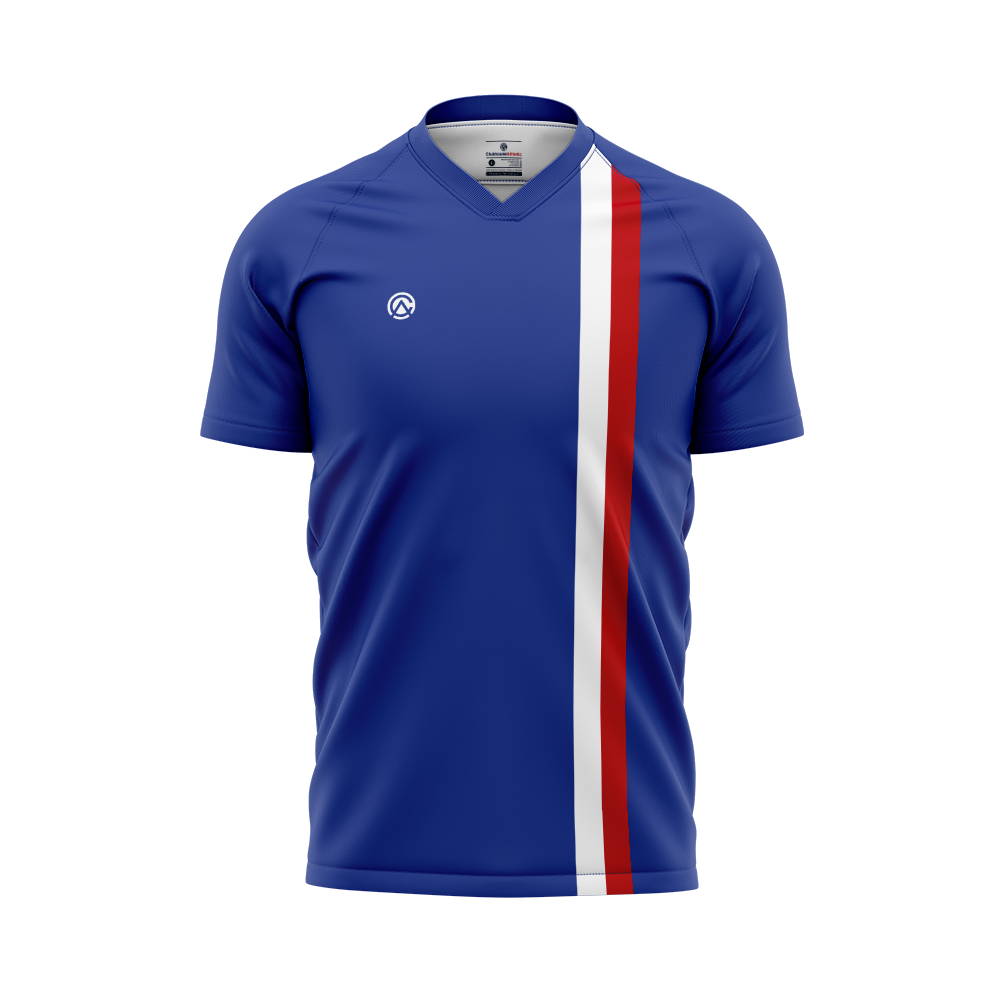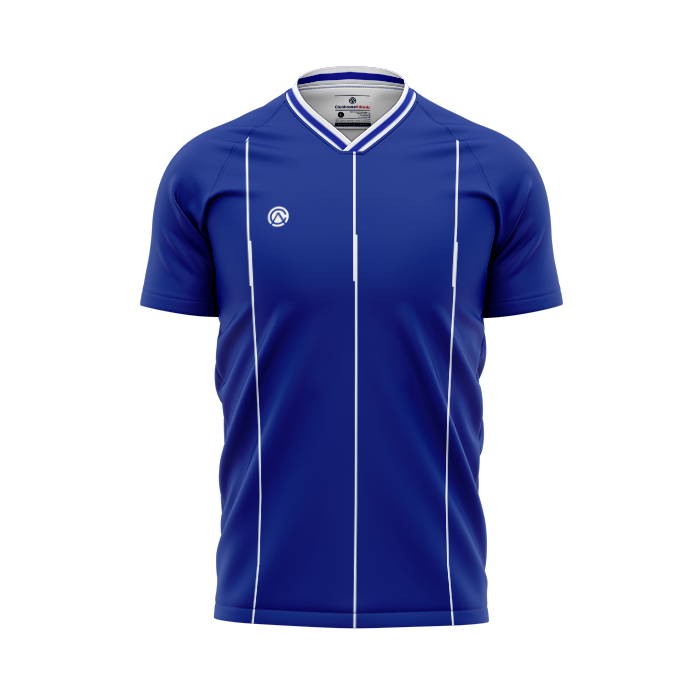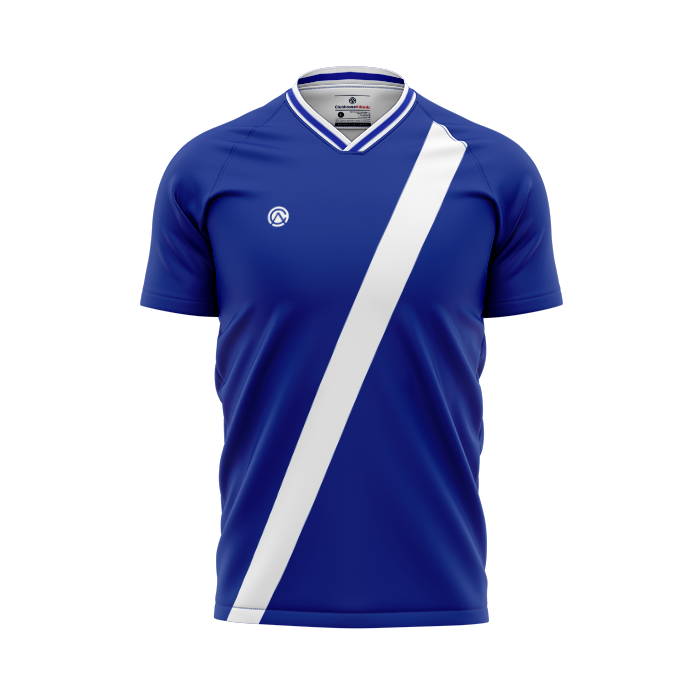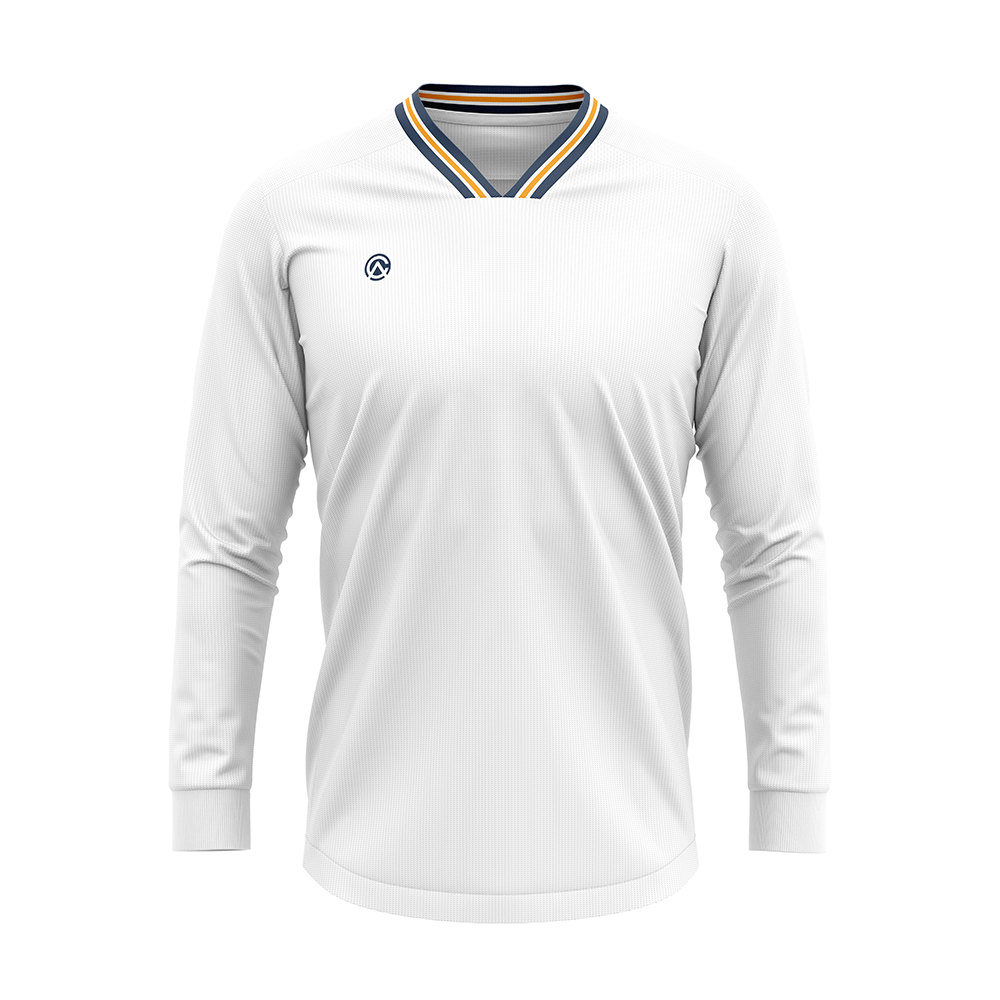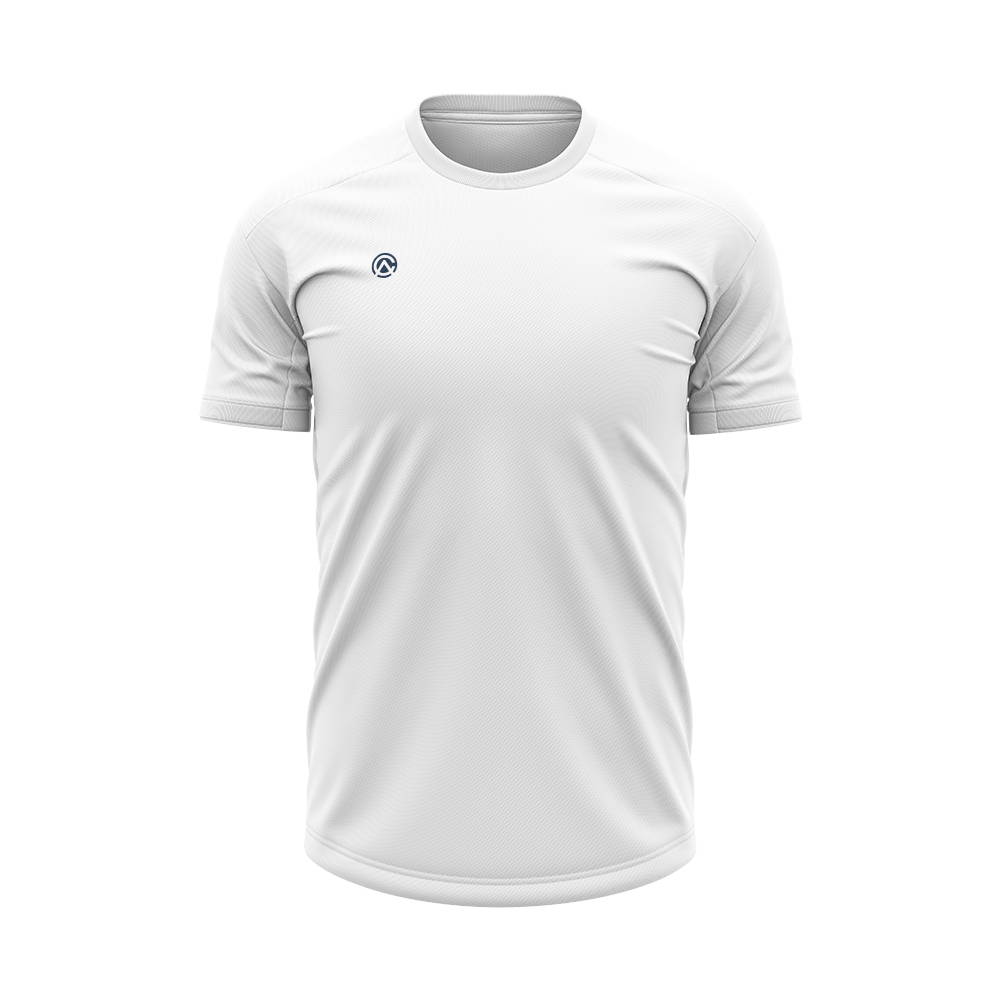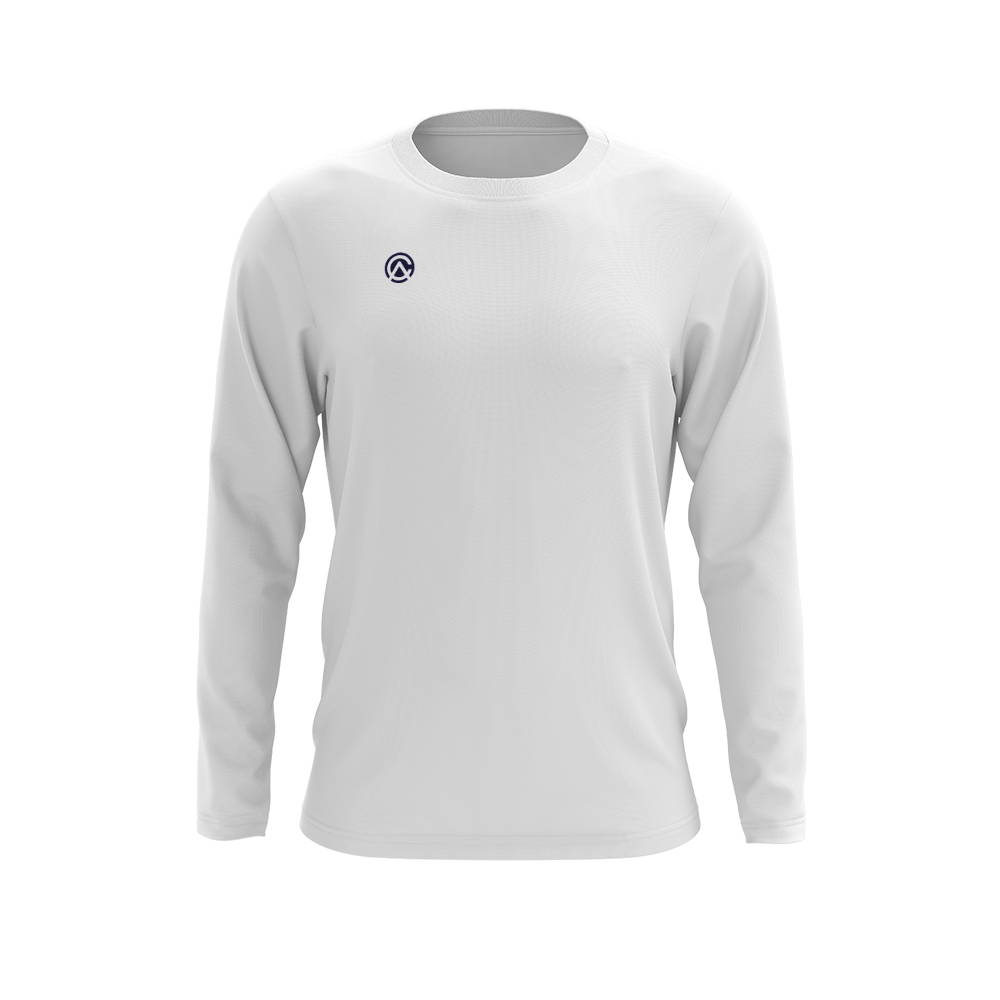 Clubhouse Athletic offers 4 standard jersey top styles: Crewneck Short Sleeve, Raglan Short Sleeve, Crewneck Long Sleeve, and Raglan Long Sleeve. These cuts are differentiated by their sleeves.
Raglan sleeve has the sleeve starting at the collar and spreading out from there. Raglan tends to have more of an athletic fit.
Crewneck sleeve has the sleeve starting at the edge of the shoulder. Crewneck tends to have a more standard t-shirt fit.
Our collar options fit different teams with different styles. See which one is best for you.
Crewneck: A simple look - you can't go wrong here.
V-Neck: A subtle way to add style to your kit.
Polo Collar: A classic and retro look.
One-Button: A new spin on the polo collar.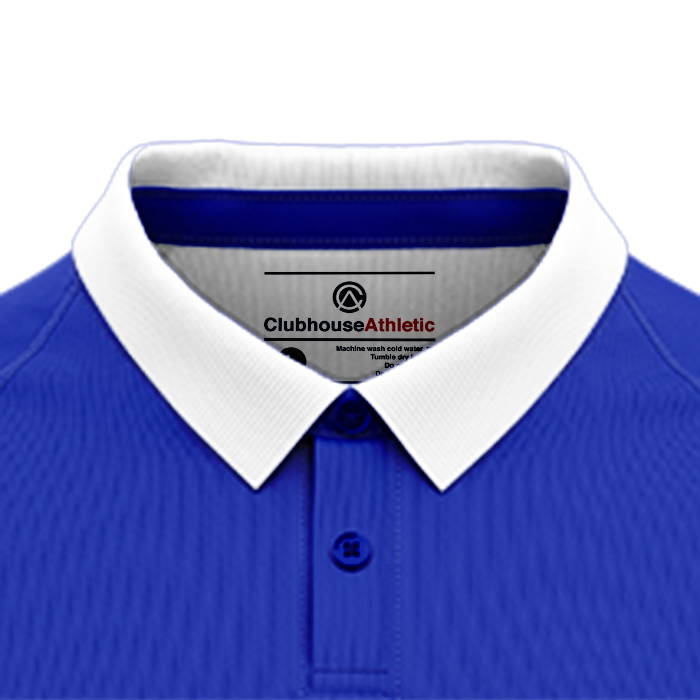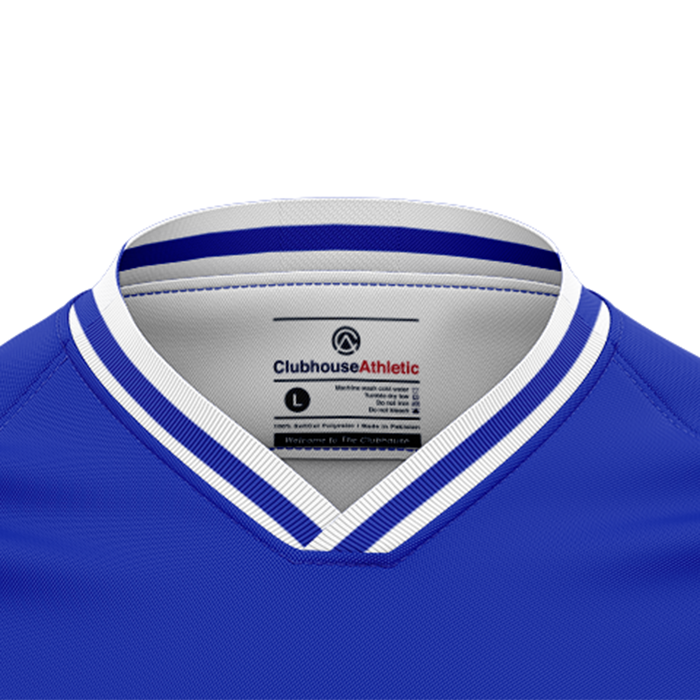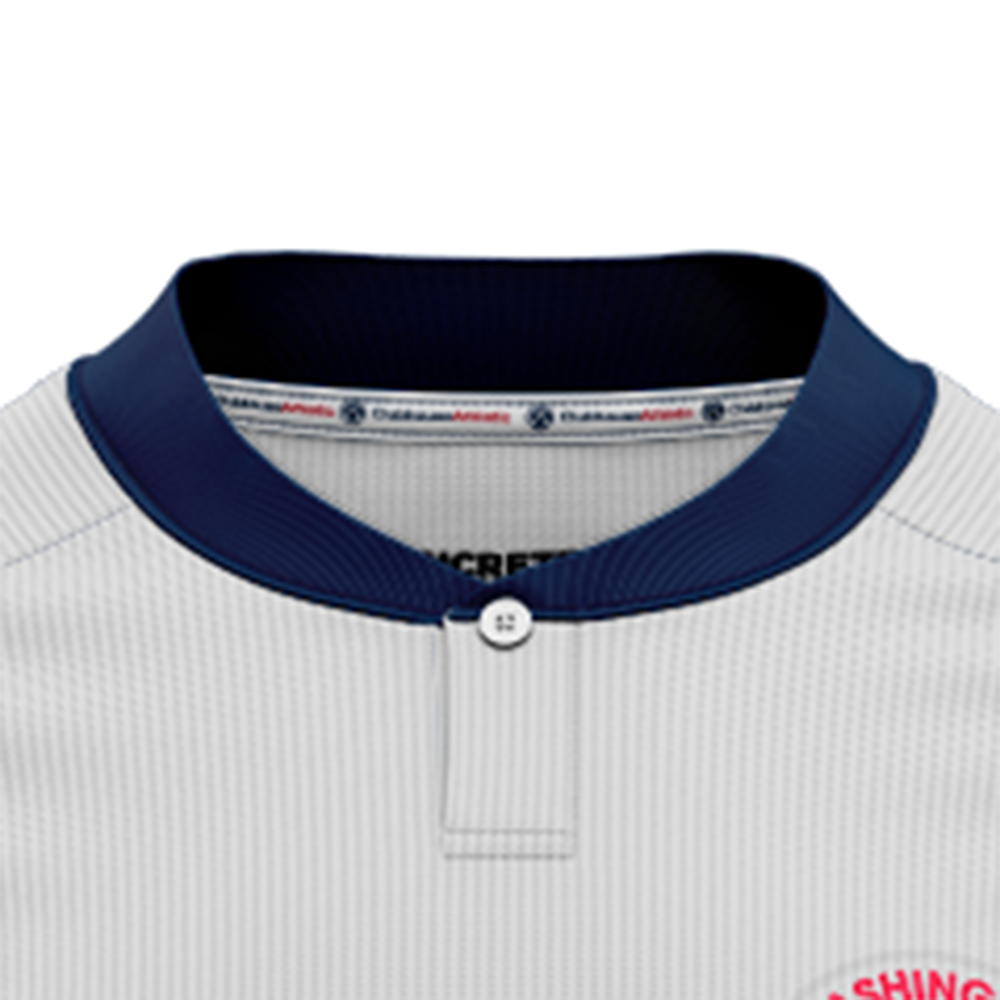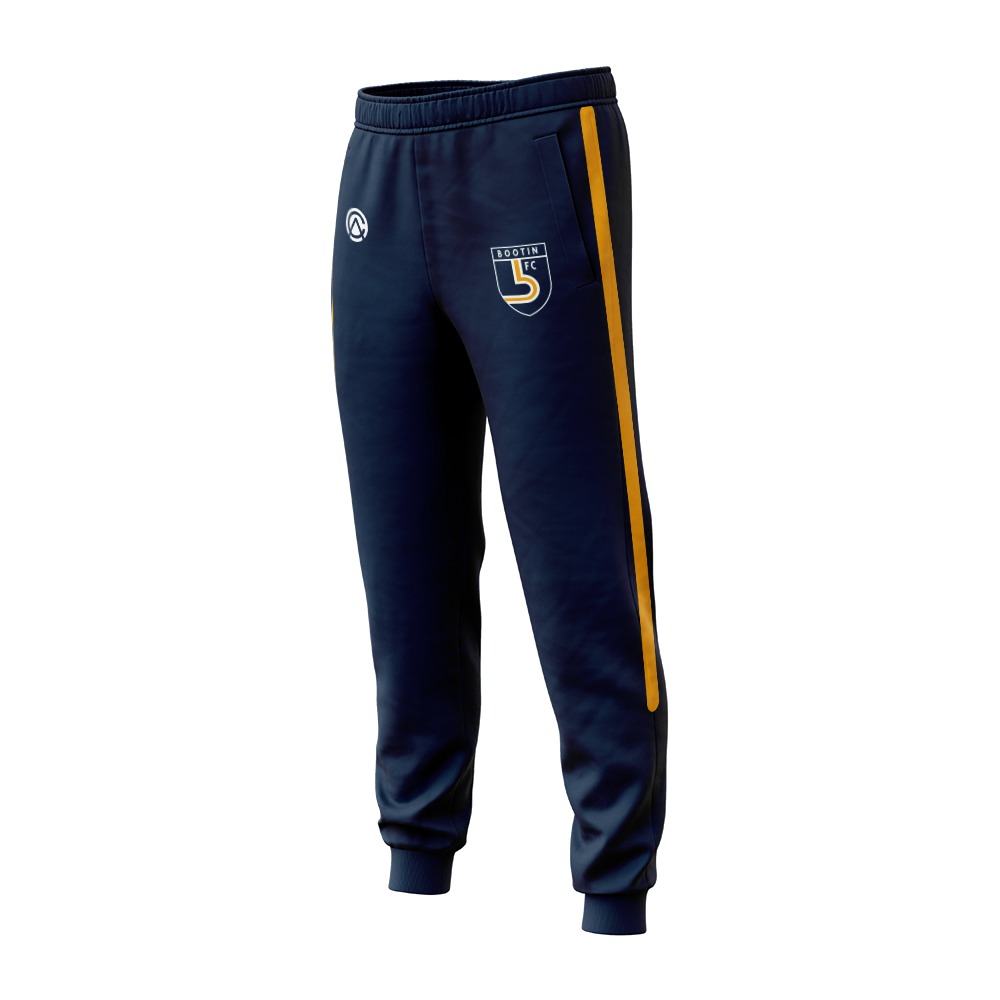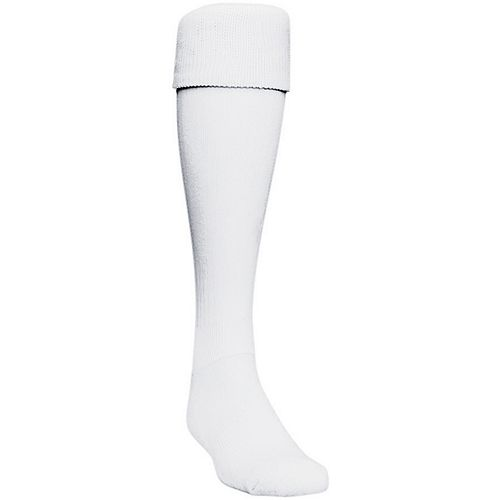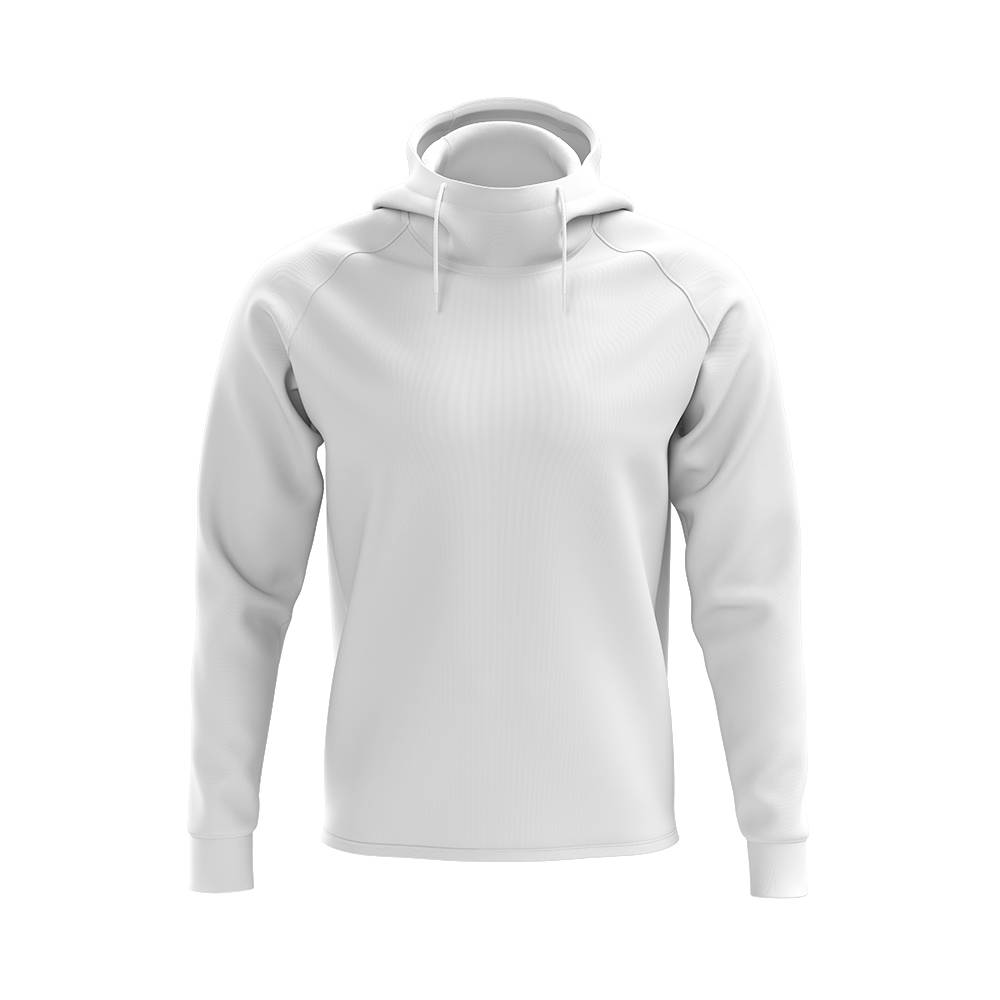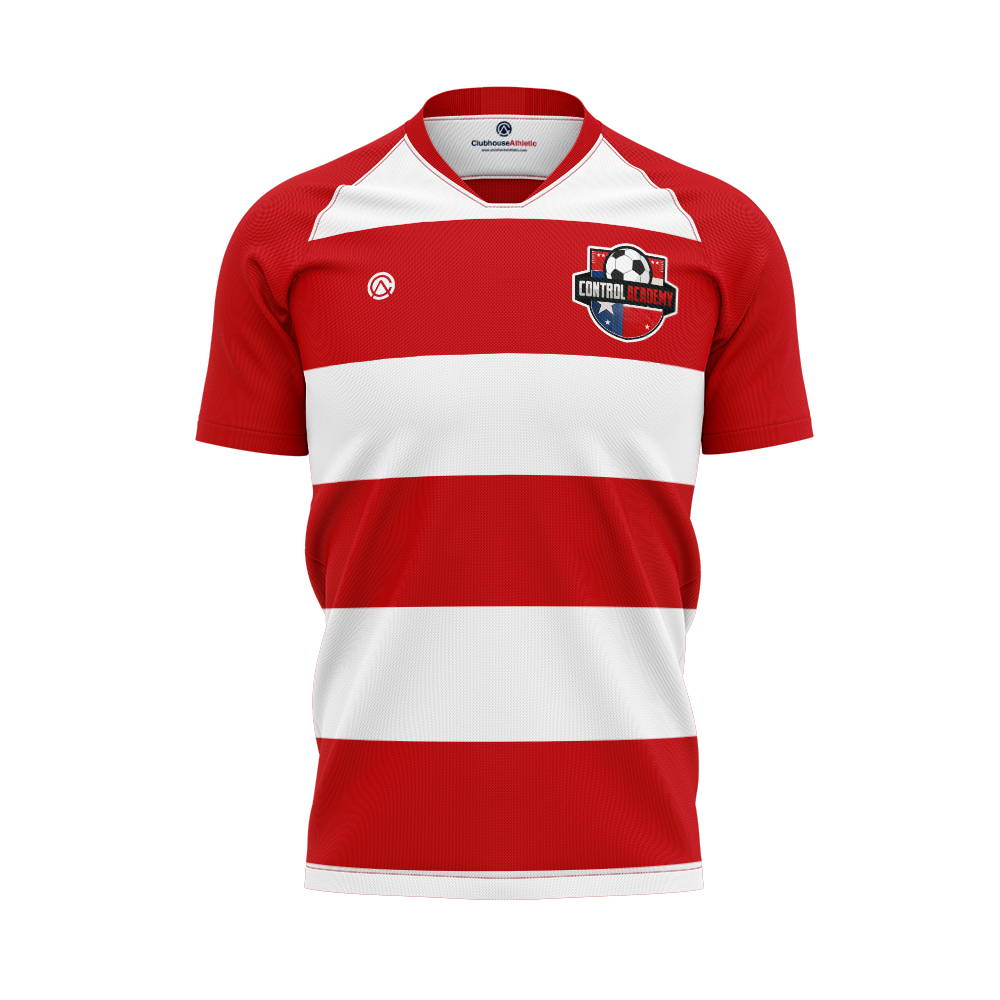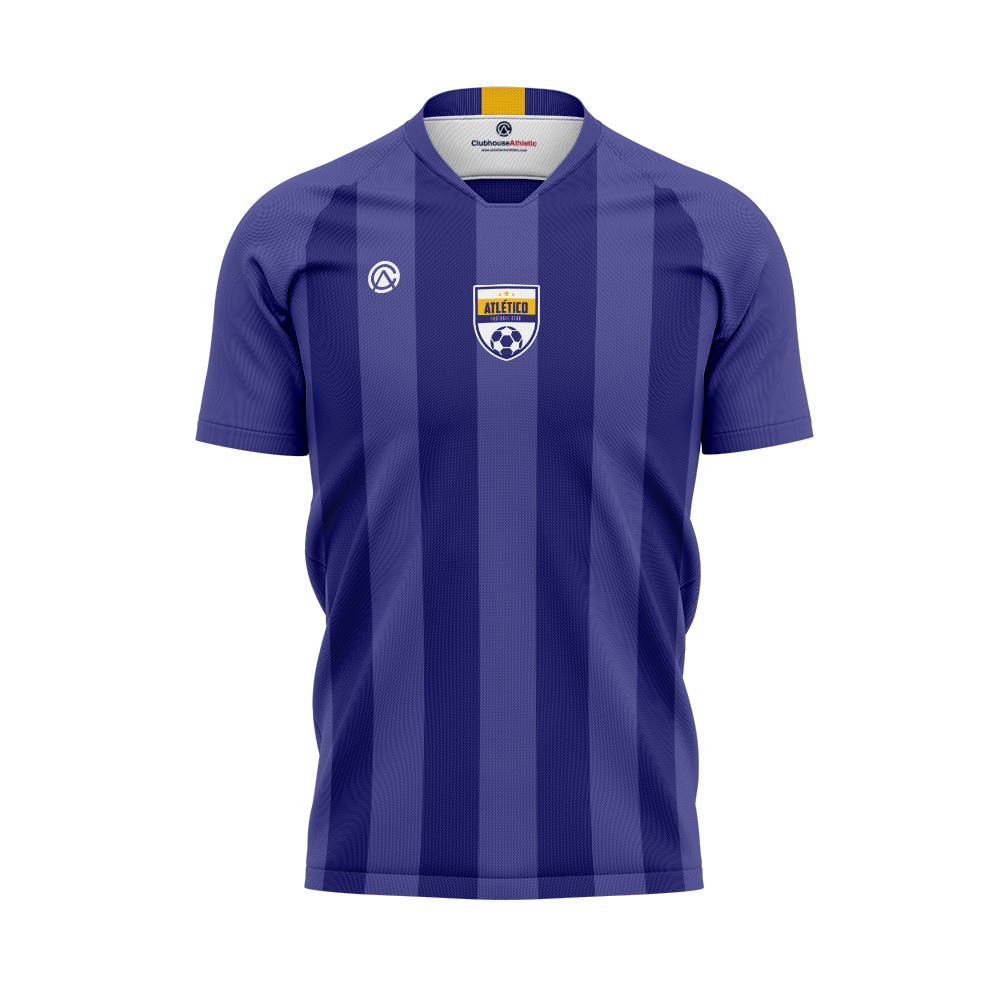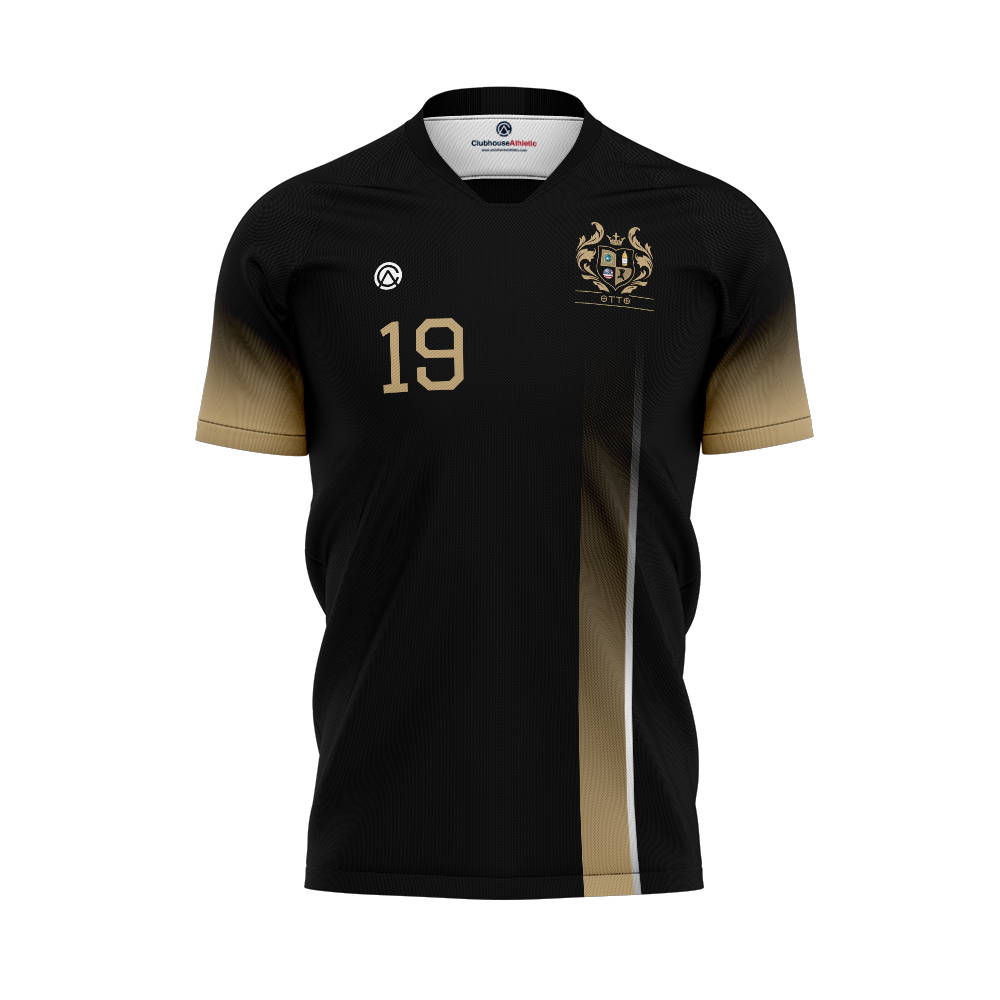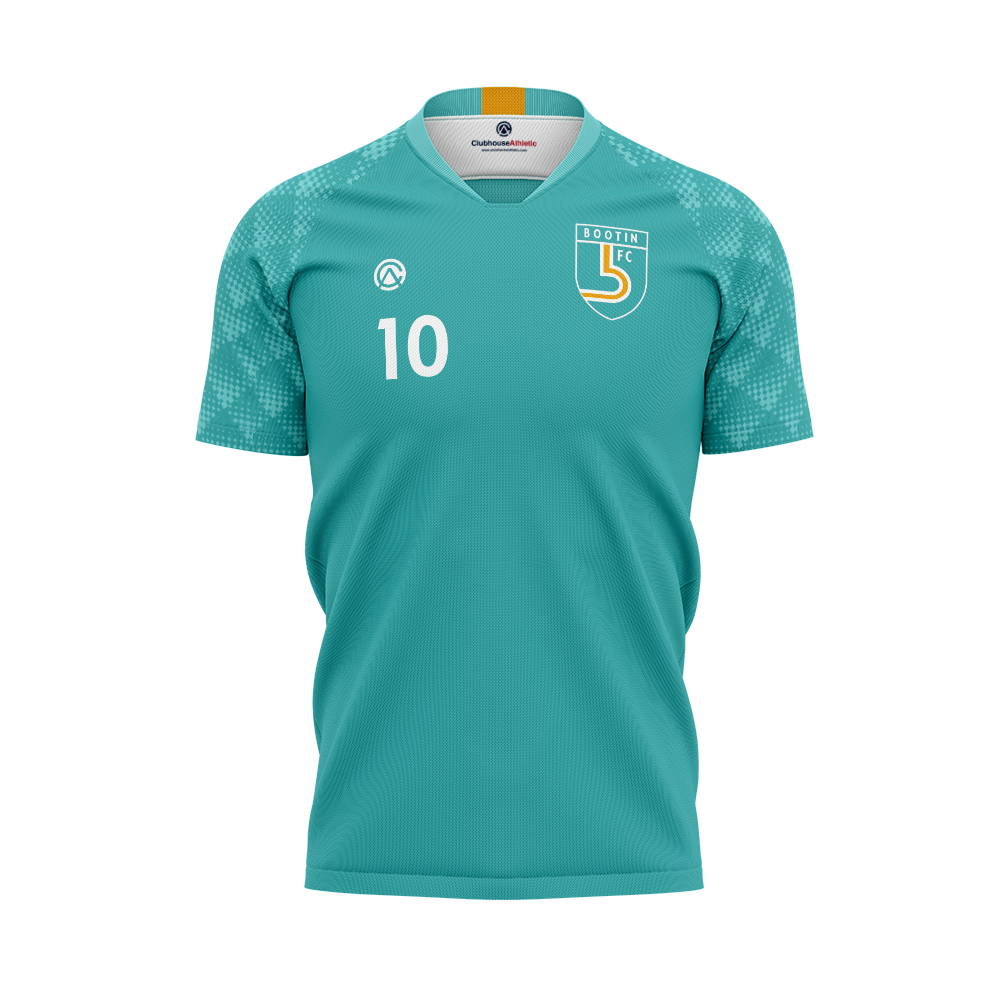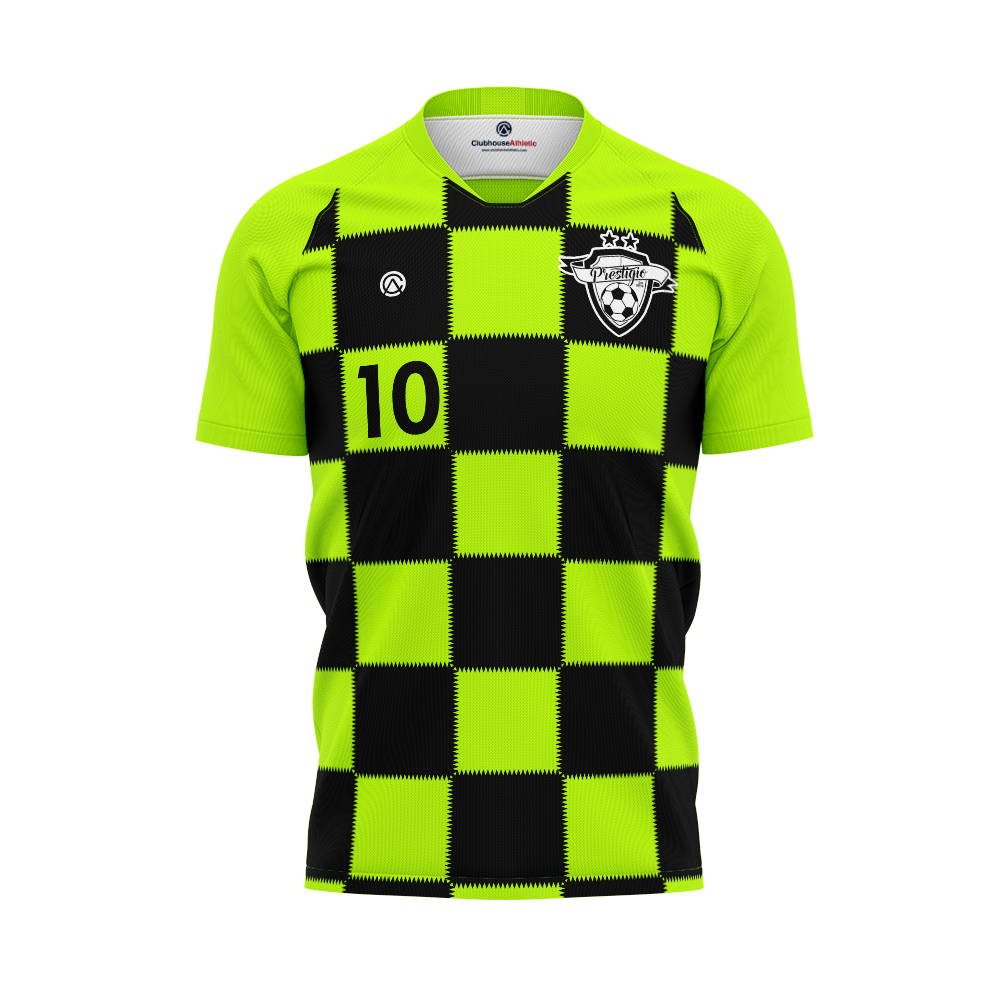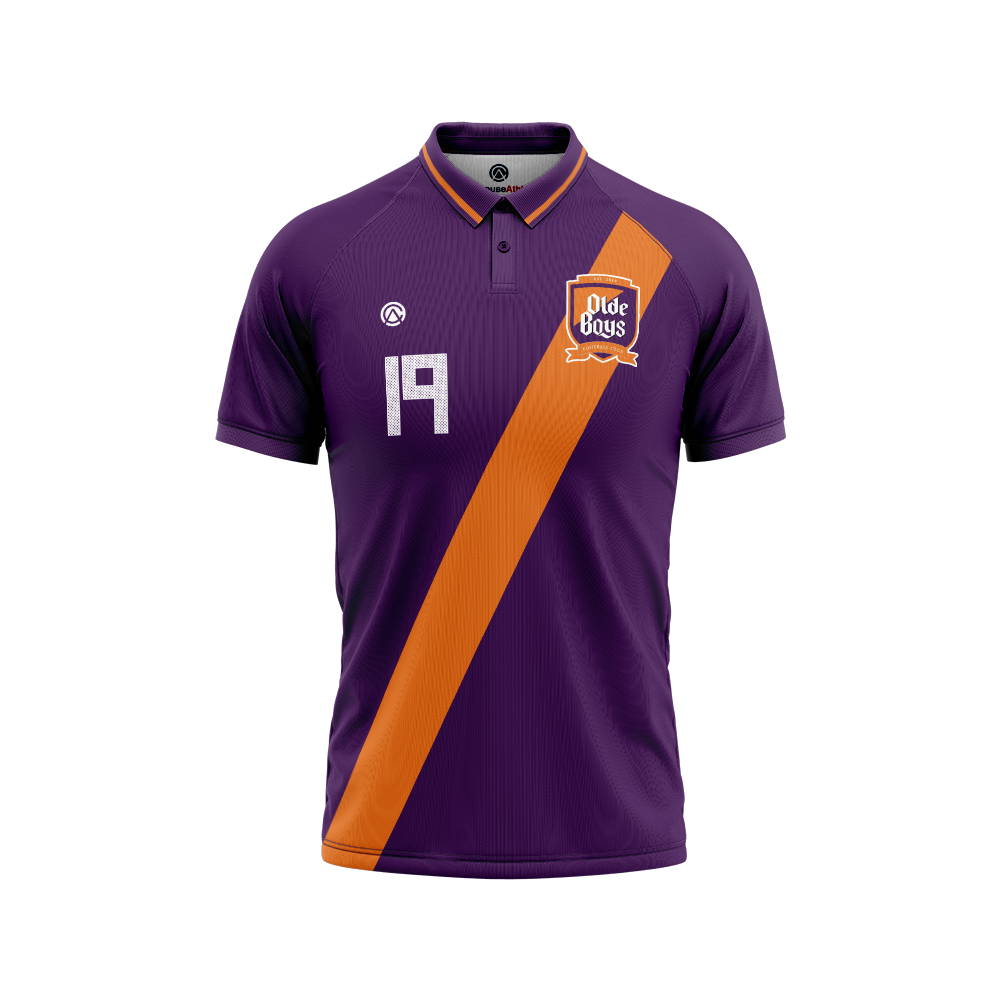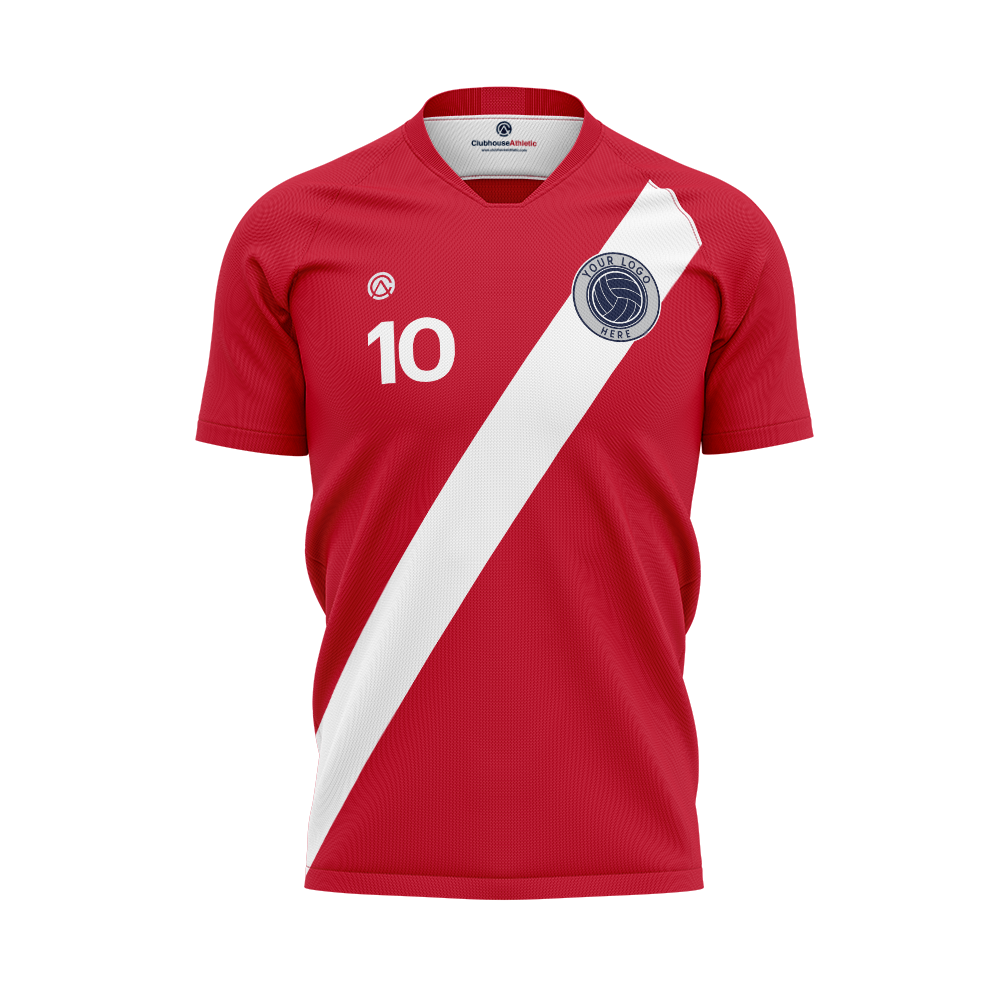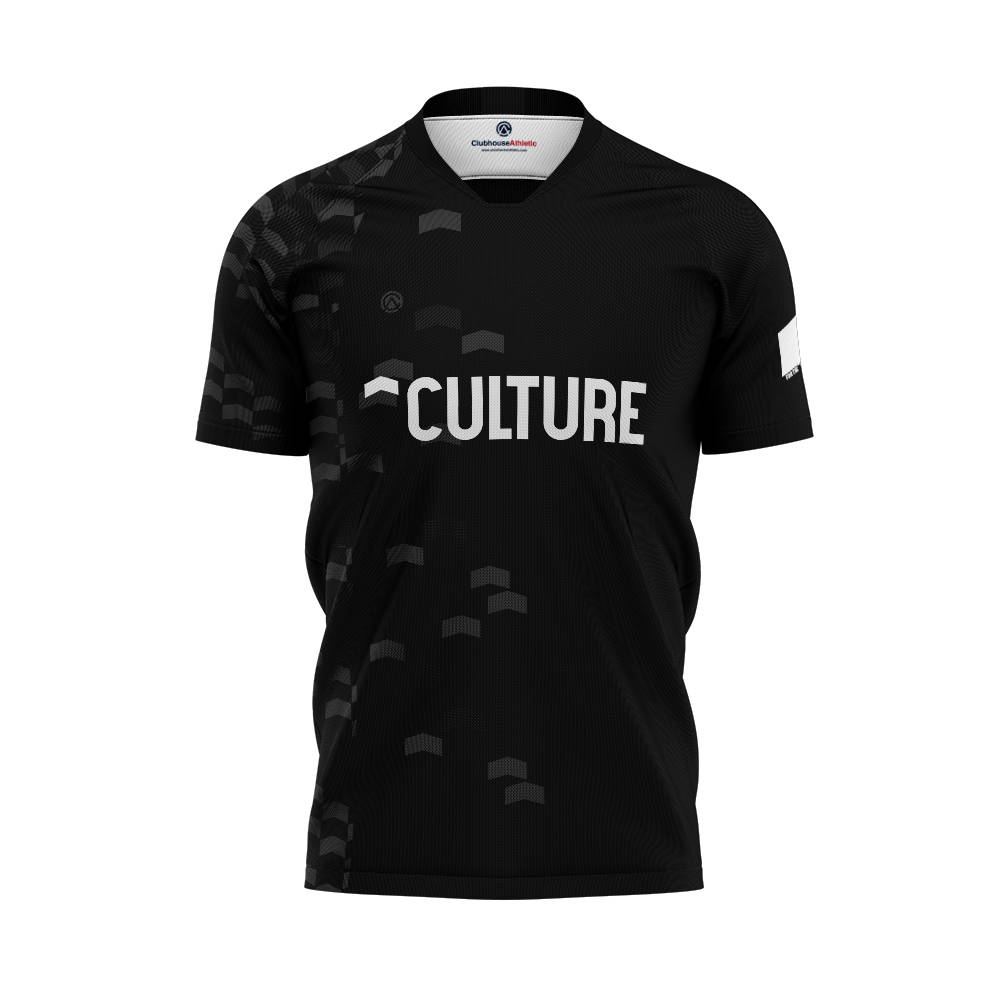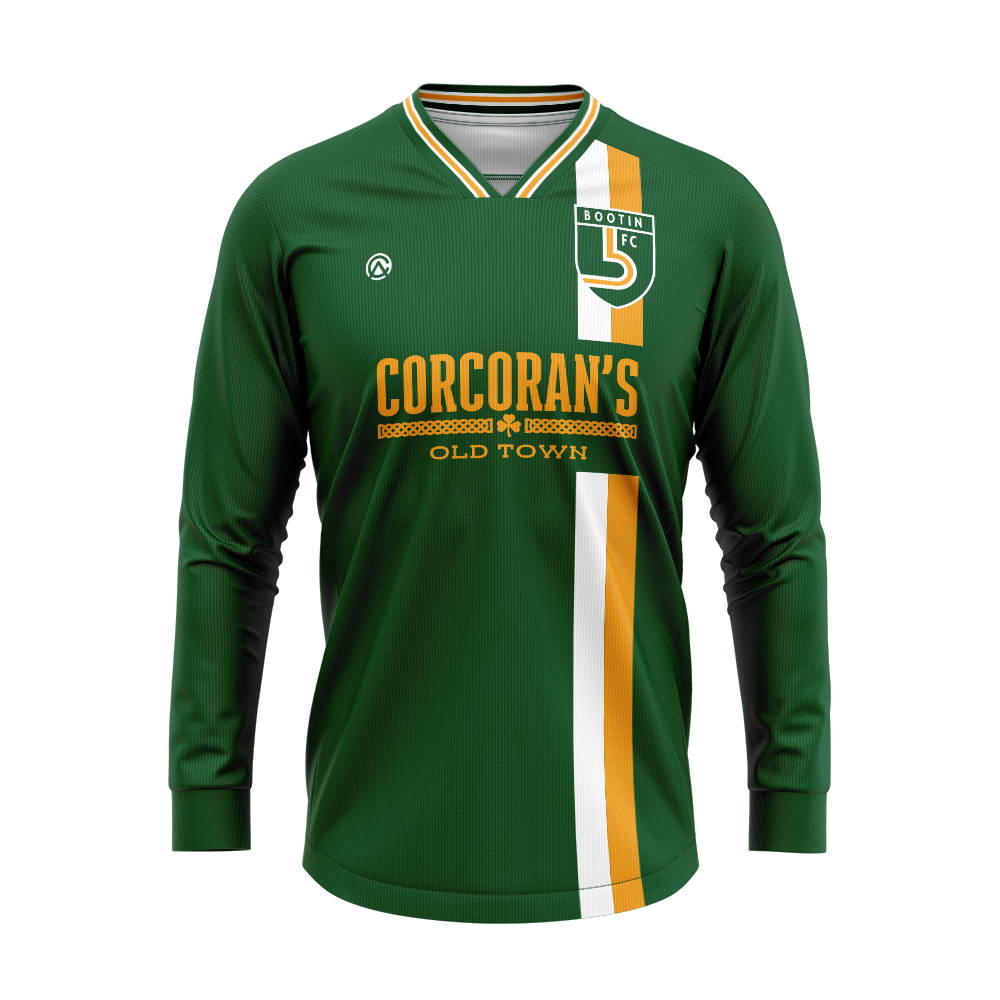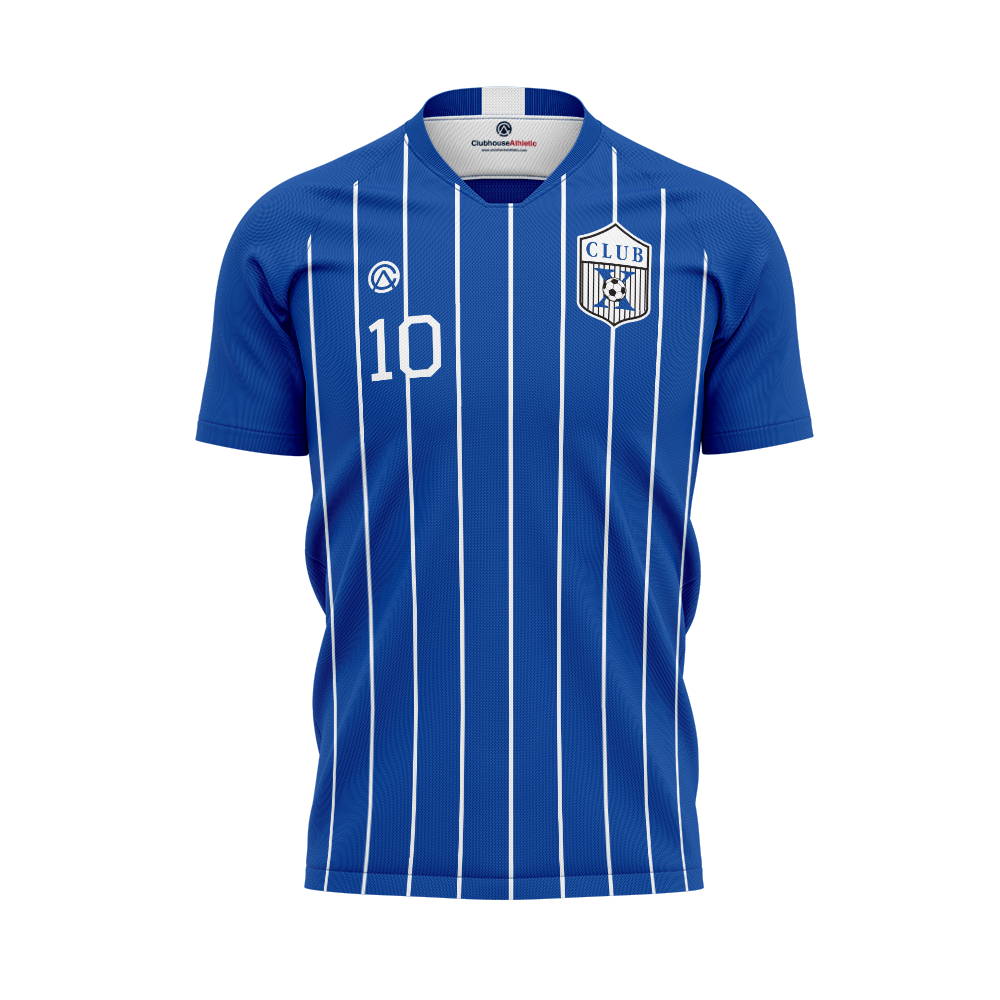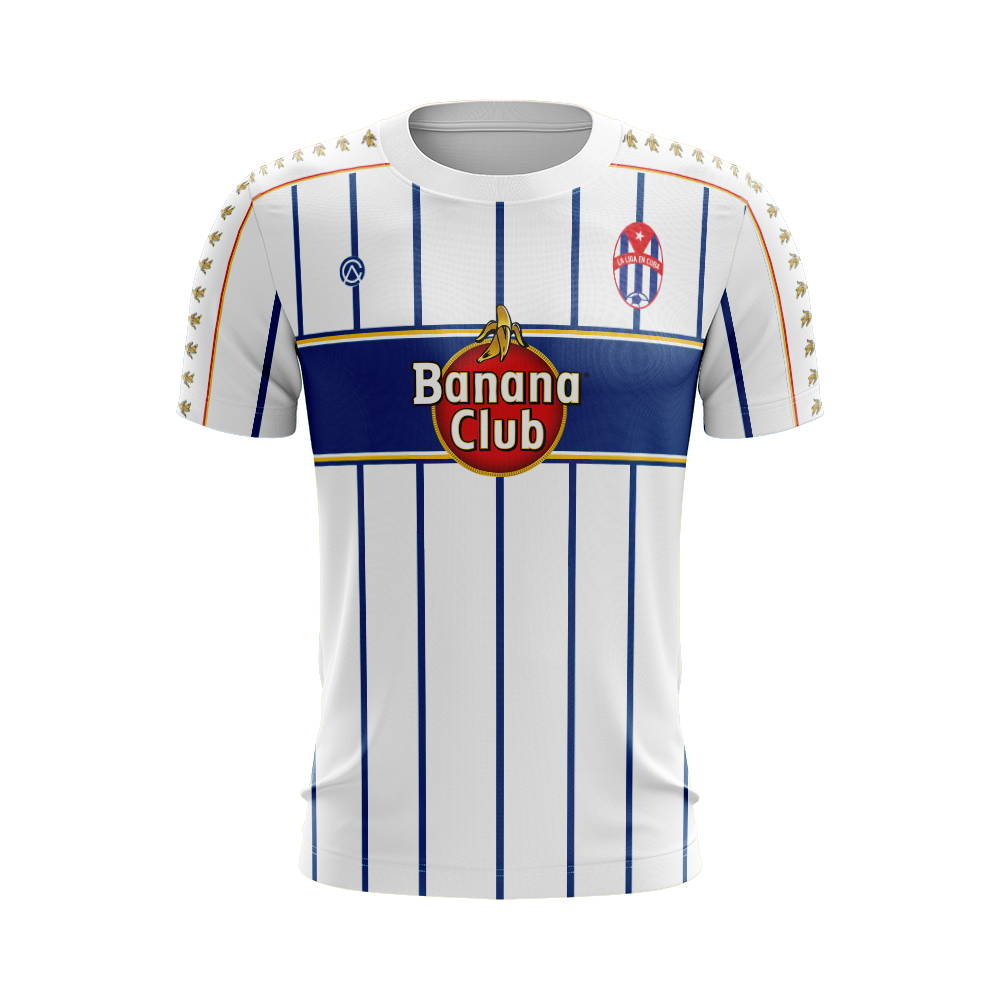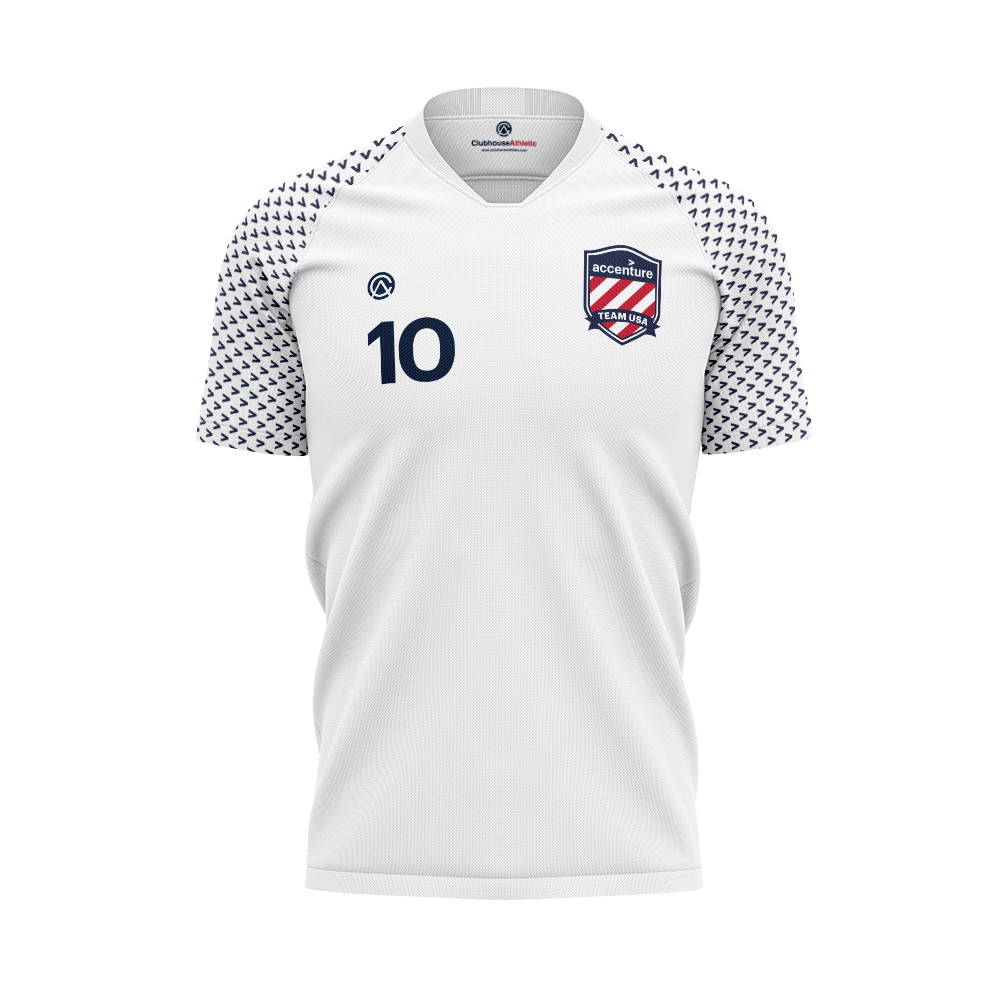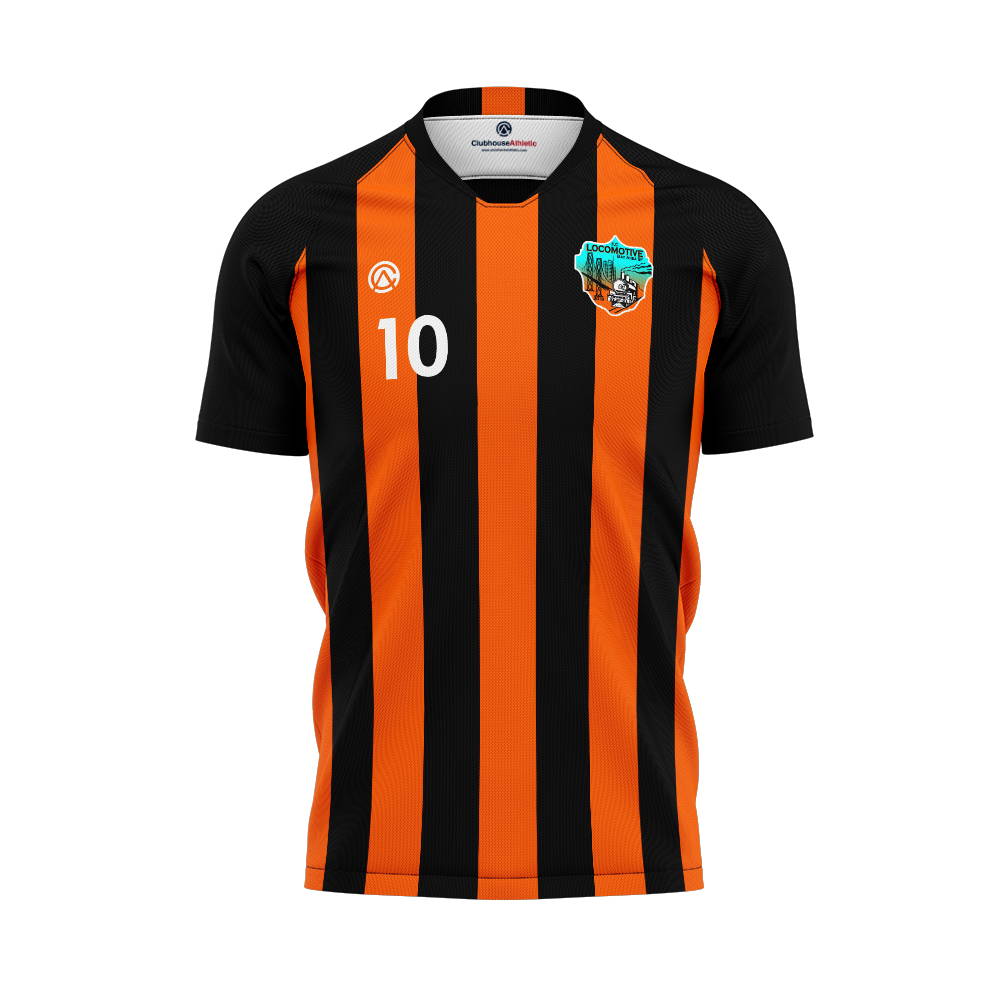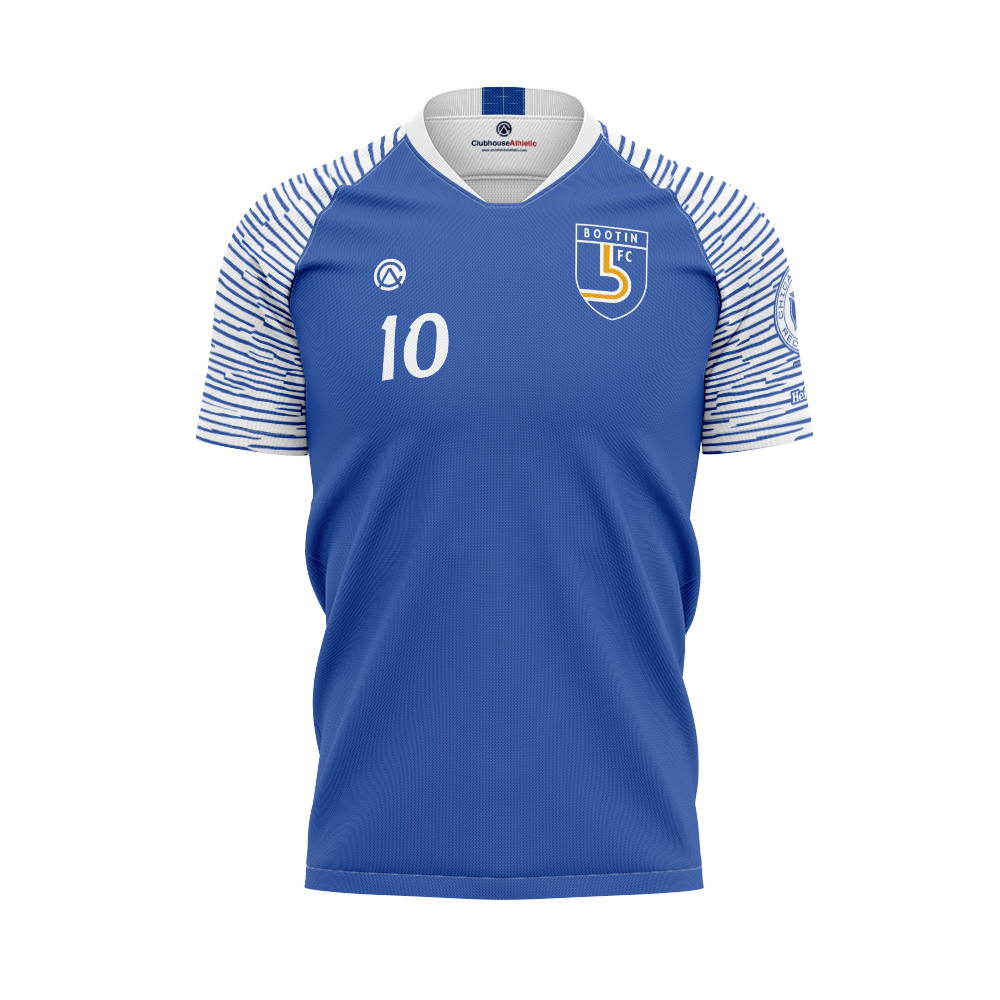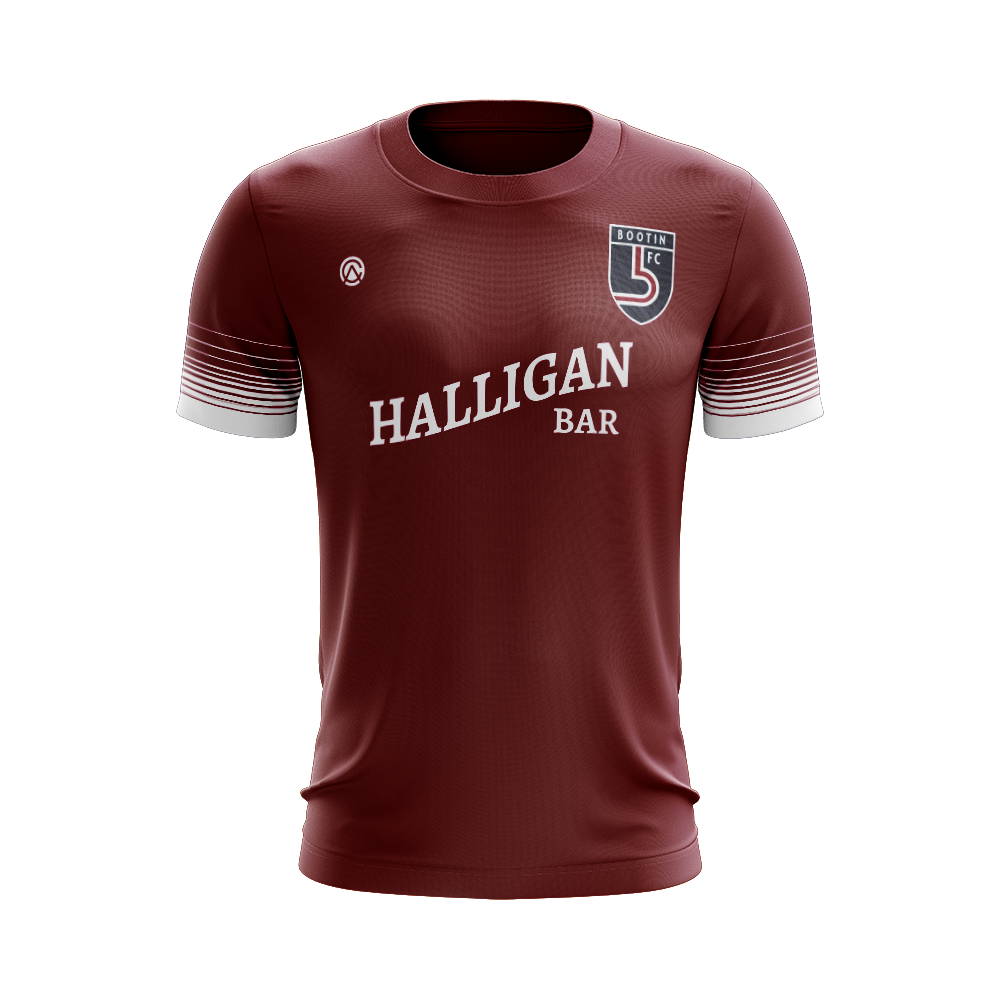 Beginner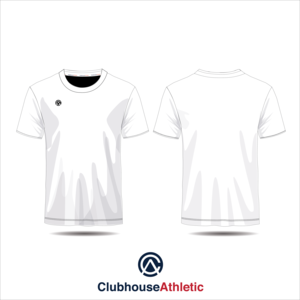 Jersey Tops
Quantity 18+ Jerseys
Short Sleeve Style
Custom Names & Numbers
Intermediate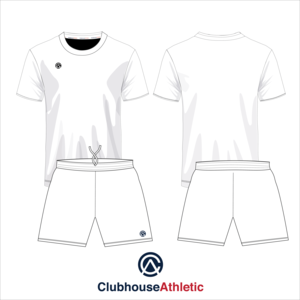 Jersey Tops + Shorts
Quantity 18+ Sets
Short Sleeve Style
Custom Names & Numbers
Advanced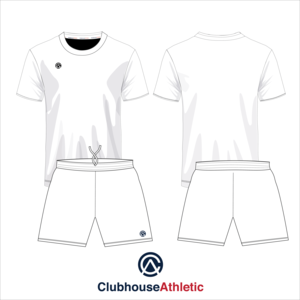 Home & Away Sets
Quantity 18+ Sets
Short Sleeve Style
Custom Names & Numbers