Professionals ready to create for your team
We'll help you gather payments and sizes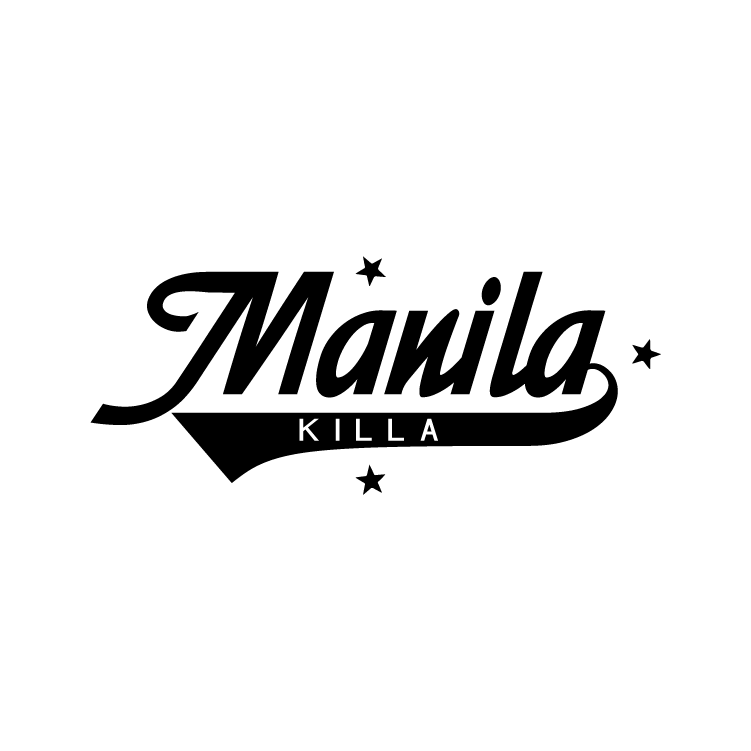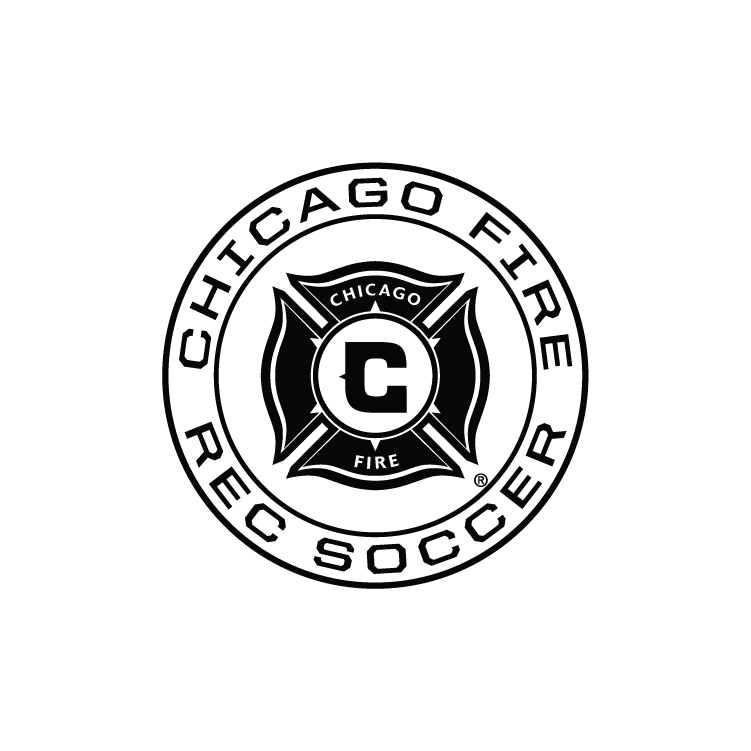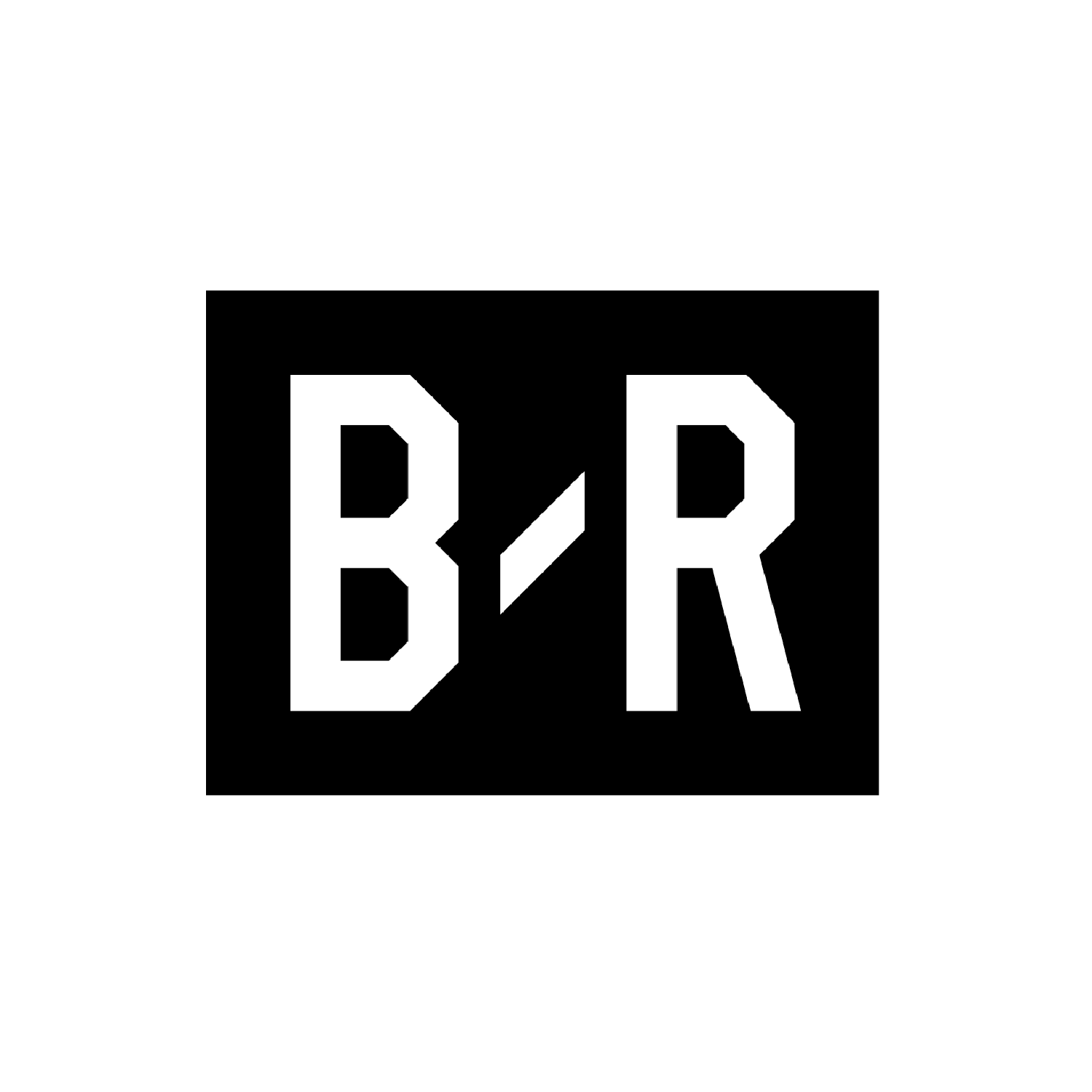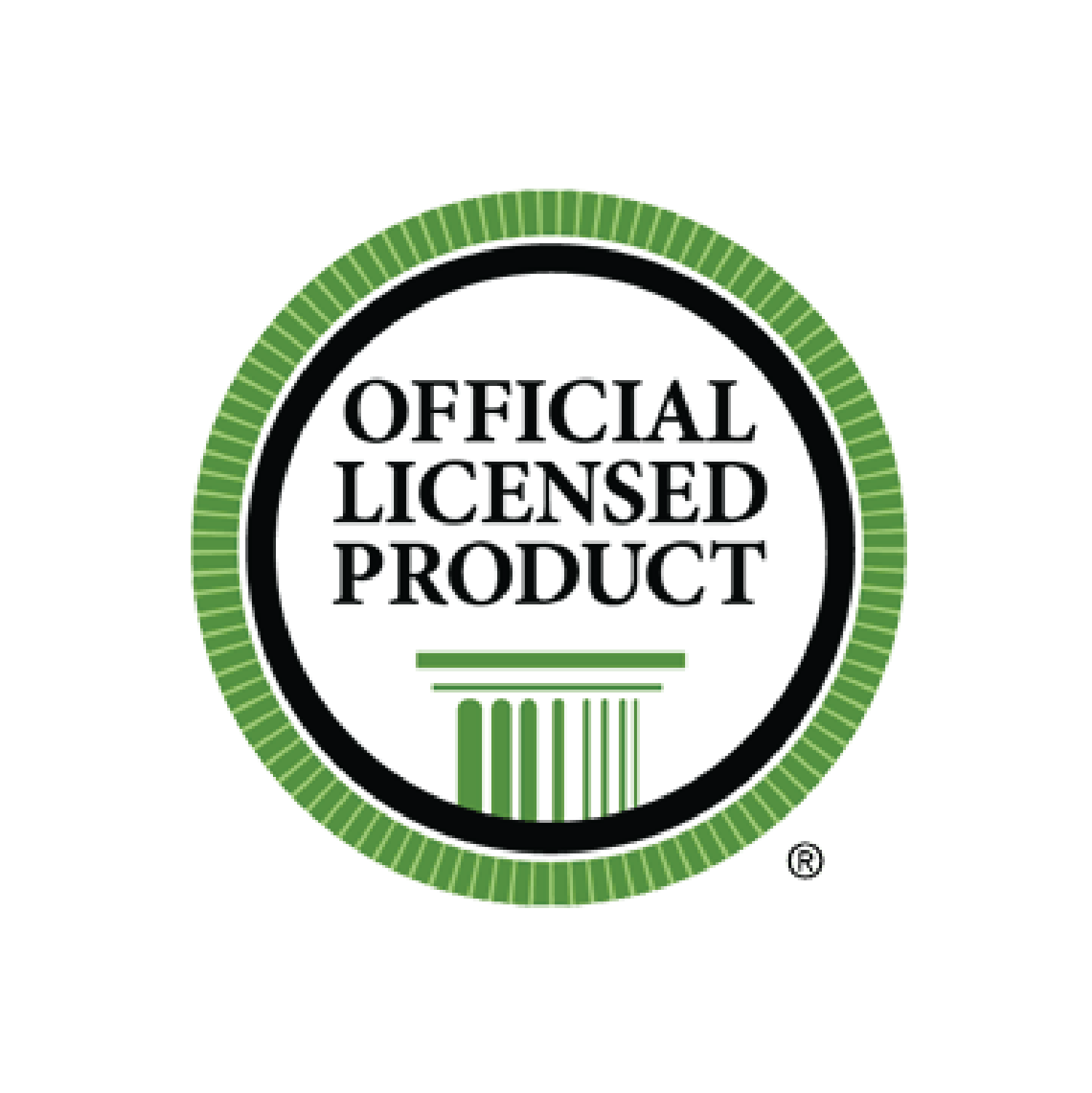 ---
---
Let's put together incredible designs and make it easy for your team to order. Find out how our order process works here.
---
Don't have design experience? No worries! Our design staff is ready to create for you. Schedule A Call
---
The only thing better than putting on your brand new jersey is putting it on the next time. Our sublimated polyester softens touch with every wash.
---
What our customers say...
"Great experience! Adam and the Clubhouse team do a great job. The jerseys were exactly how we wanted them. The jerseys were exactly how we wanted them. The jerseys"
Steven Farag
Owner, Campus Ink
2 APR 2017, 12:21
"I'm a big fan of the guys over at Clubhouse Athletic. They not only do great work but they care a lot about communication and collaboration. Working with Clubhouse really feels like a partnership."
Sam Weisbrod, Chicago Fire Rec Soccer
15 SEP 2017, 14:42
"Ad illum putant quo, porro ridens pro ex. Officiis insolens gubergren eam at, mei ut nobis verear quaestio. Sea accusam scaevola an. Ne delicata facilisis nec. Veri clita disputando ne vix, ei nullam eleifend, ne eum nonumy epicurei,ne eum"
Betty Rivera
15 SEP 2017, 14:42
Getting your team order started may seem daunting. But, you're in good hands. We're here to make sure your designs, products, ordering and fulfillment is a smooth process.
You can talk with Adam, the owner, by signing up for a time on our calendar to the right. In this call you can expect to:
Get an understanding about what style you want
What timeline works best for you
A rough estimate based on your quantity and products
Have good news to relay to your team