Order CustomJerseys Online

Custom Jerseys and Apparel with Your Team Logo and Design
From Basketball Jerseys to Baseball Tees, we've got you covered.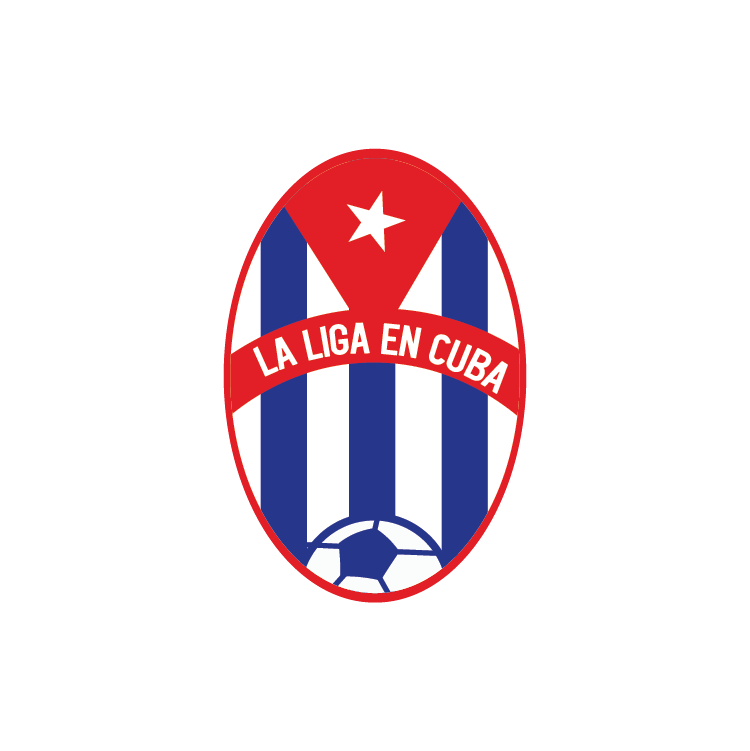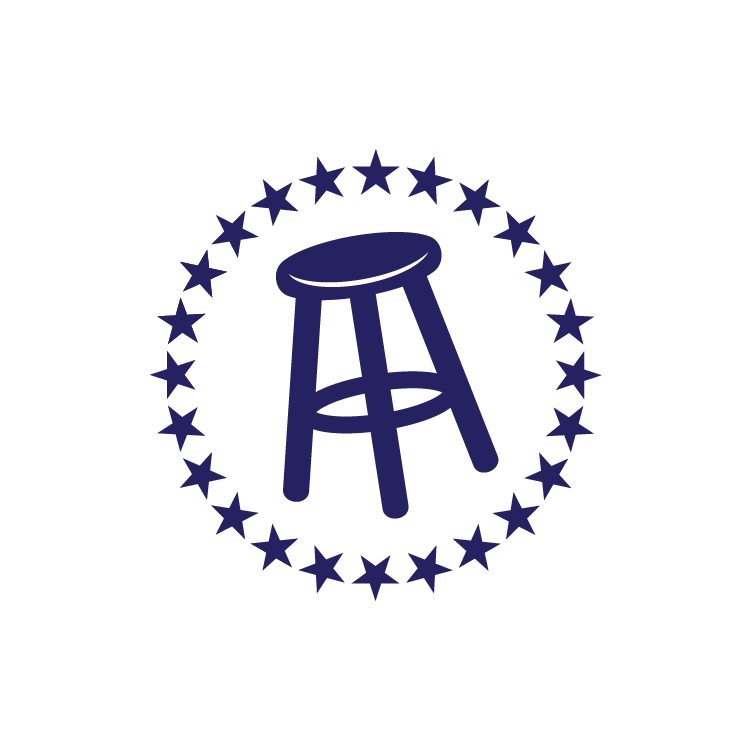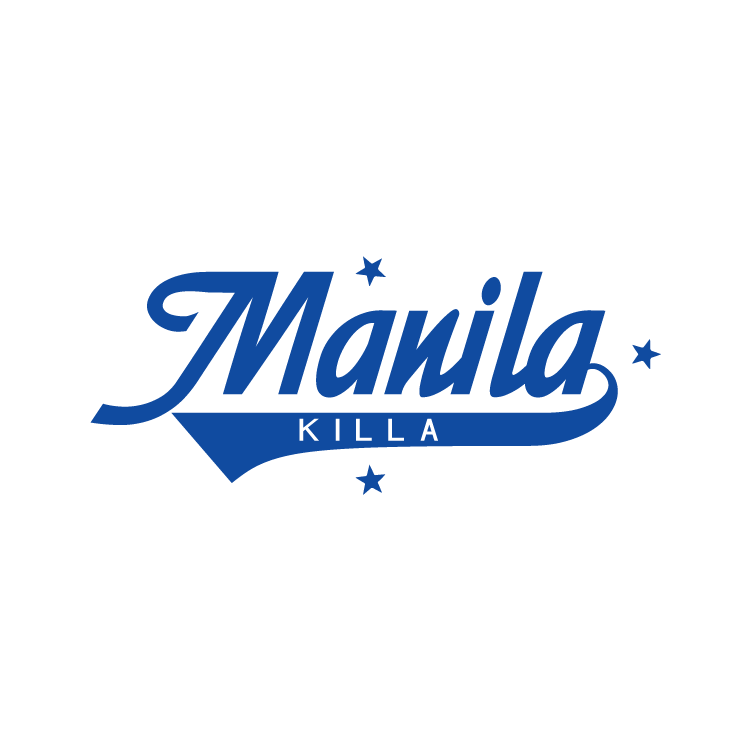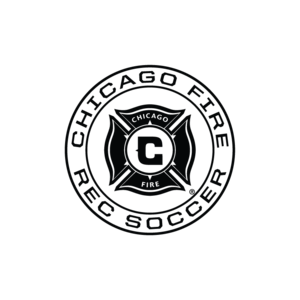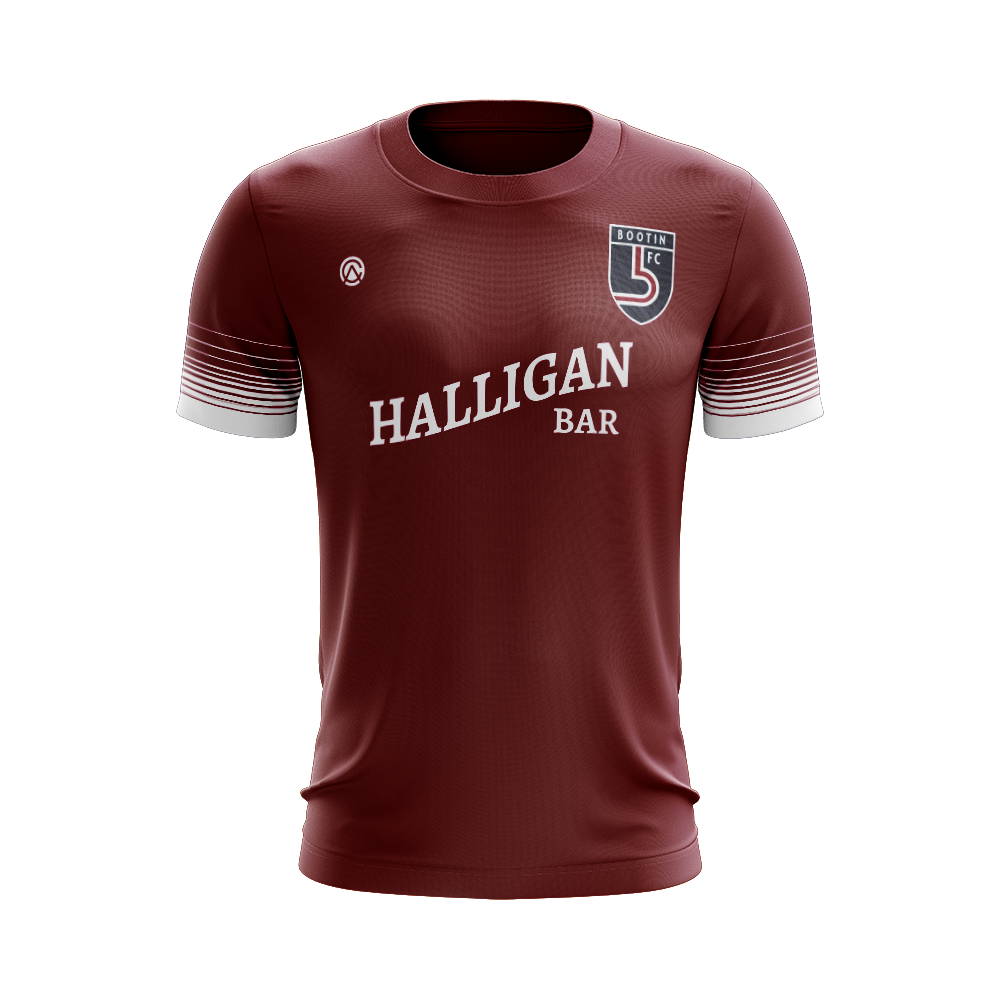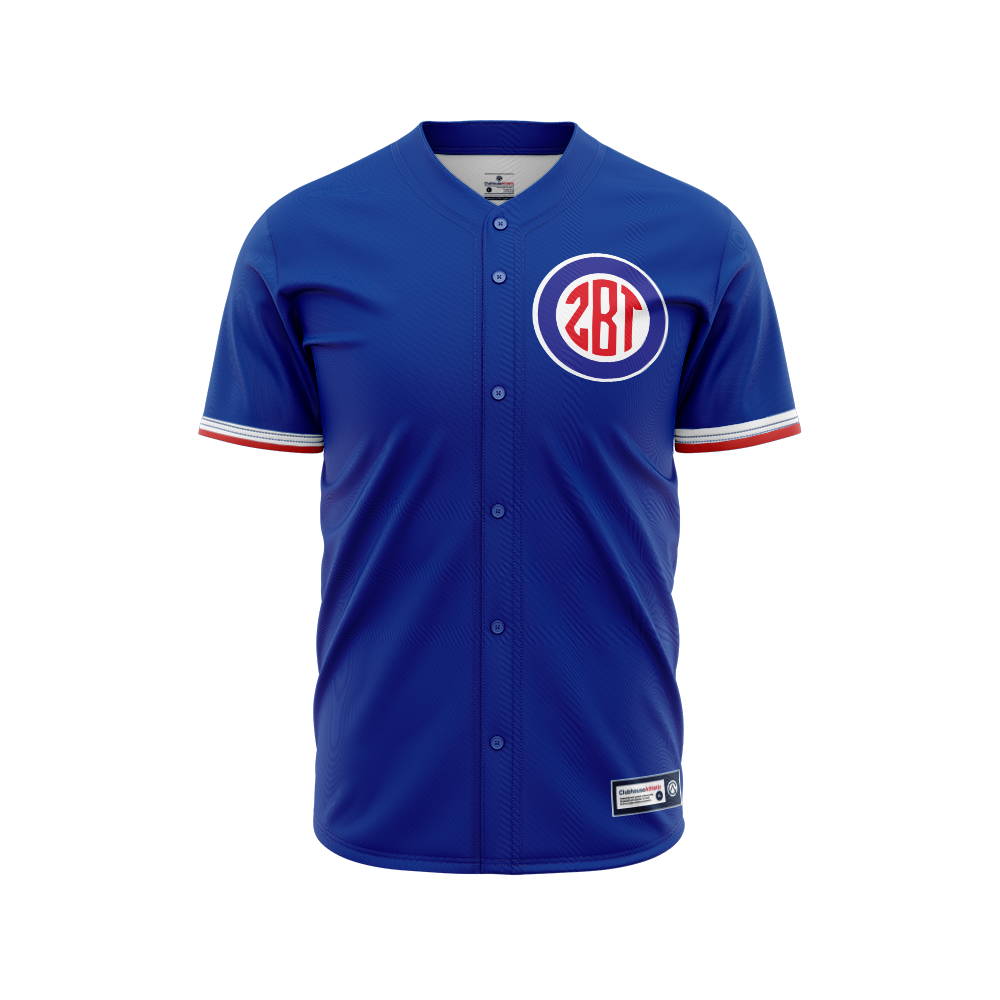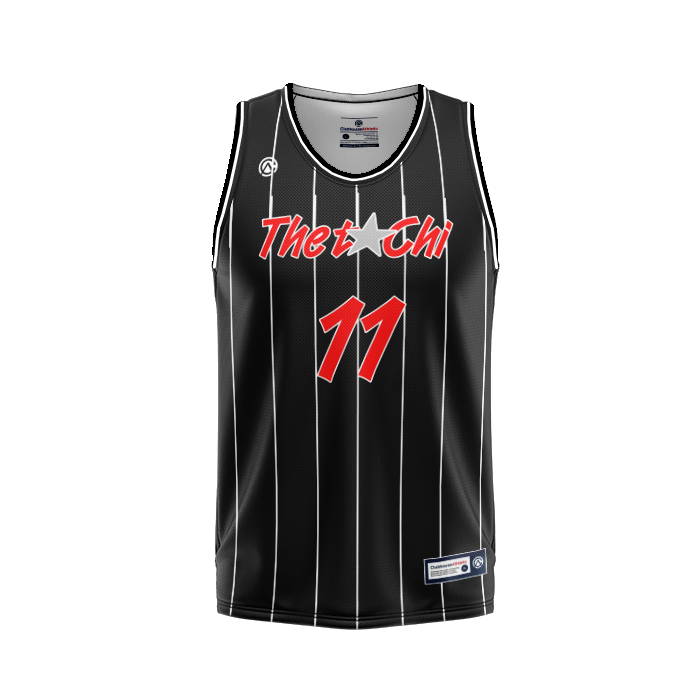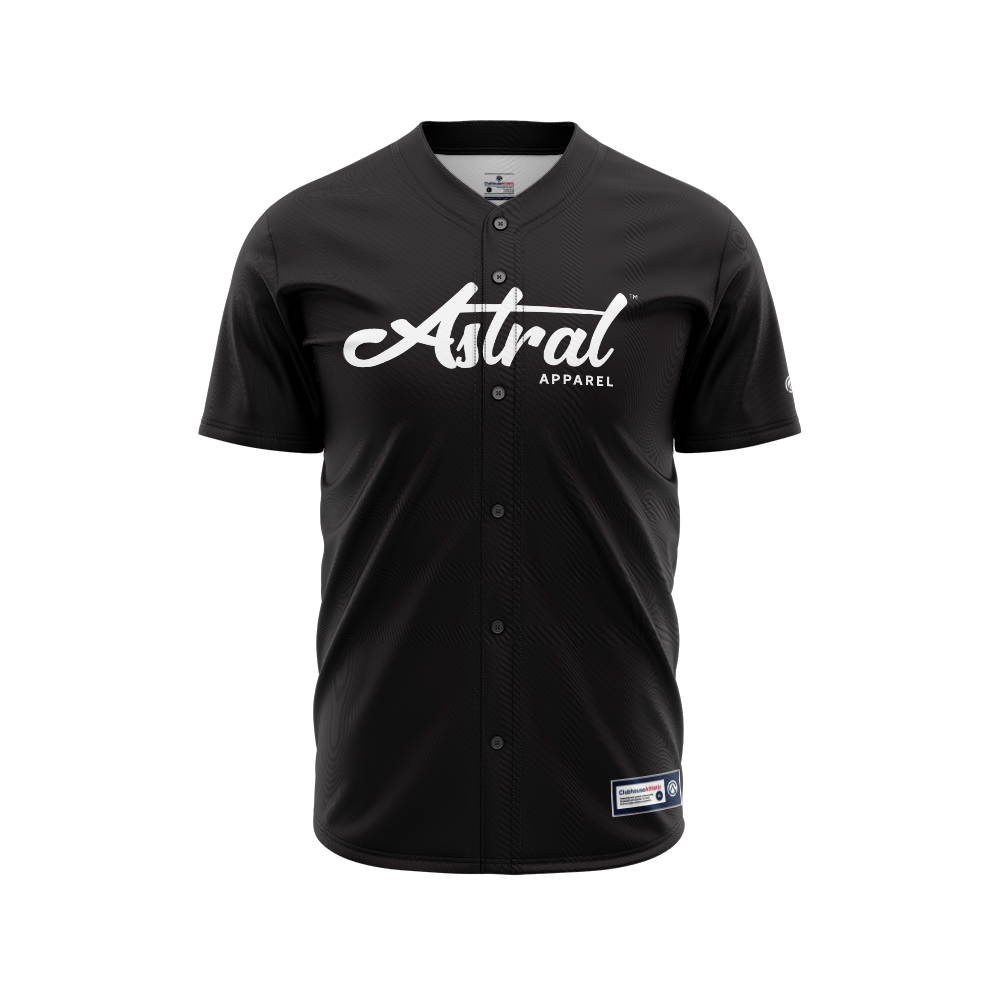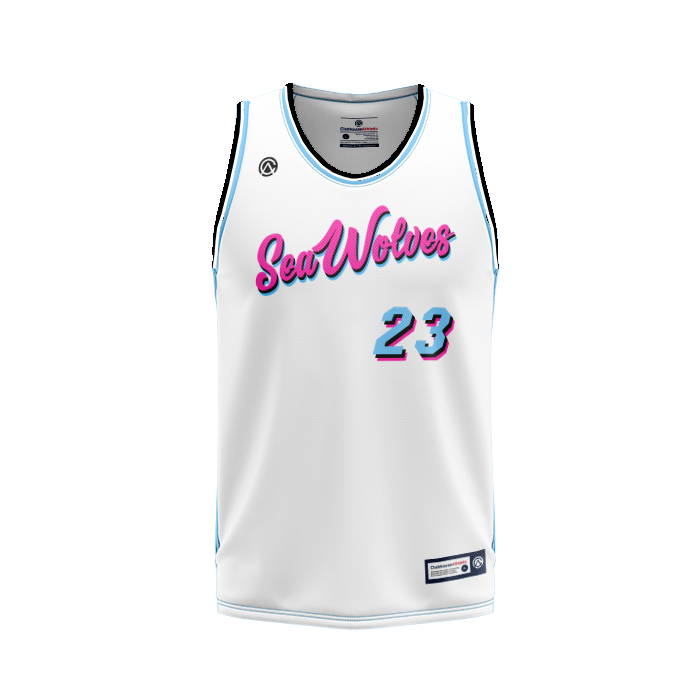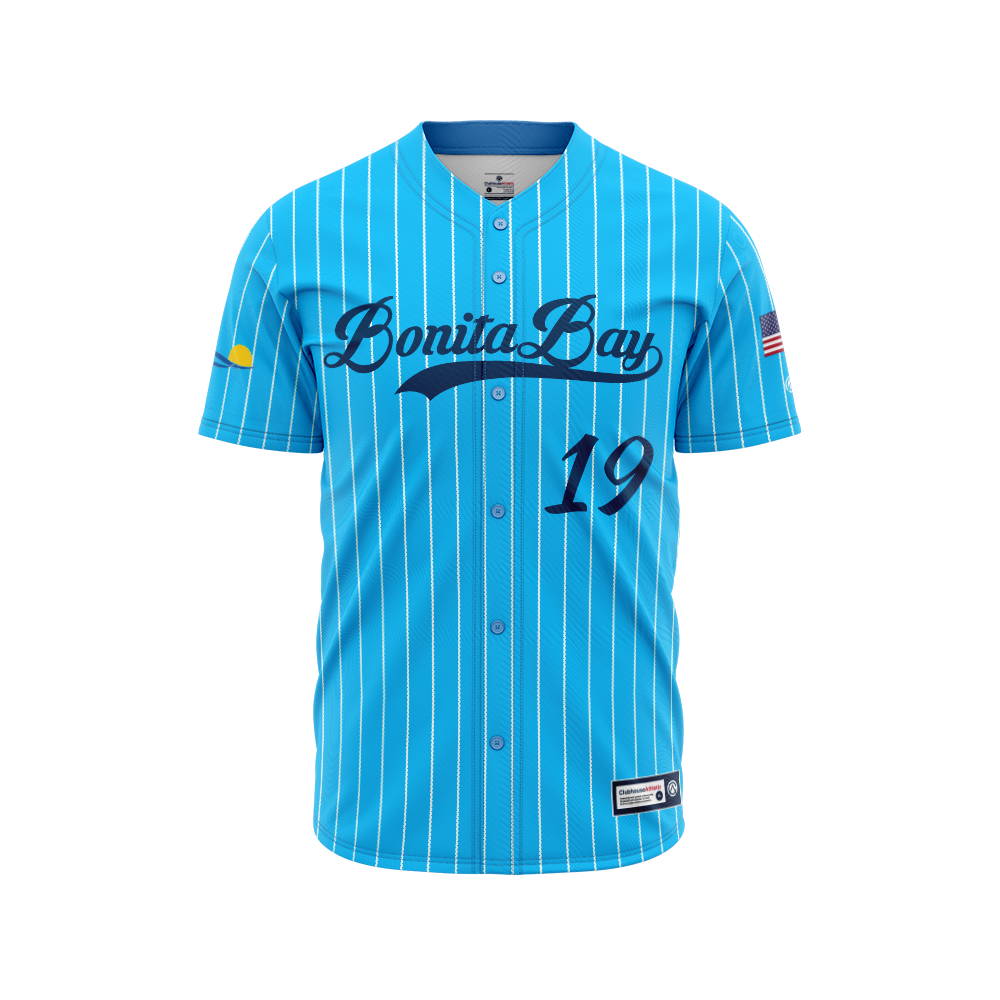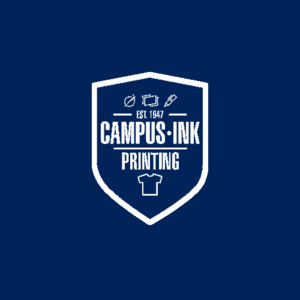 "Great experience! Adam and the Clubhouse team do a great job. The jerseys were exactly how we wanted them."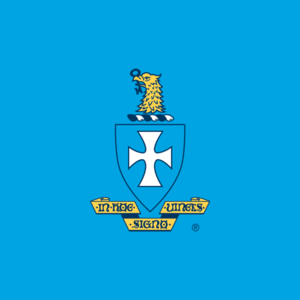 "Great product and customer service. Have had numerous orders that are always on time and the product quality is phenomenal. I will continue to order from Clubhouse Athletic!"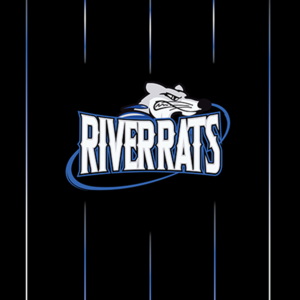 "I have ordered two different sets of reversible basketball jerseys and an order of softball jerseys for different leagues I have been apart of. The products are exceptional and the orders have always been in time and as ordered."