 MAX. DELIVERY TIME: 3 WEEKS FREE SHIPPING ON ALL ORDERS 100% SATISFACTION GUARANTEED

EASY TEAM ORDERS AND RE-ORDERS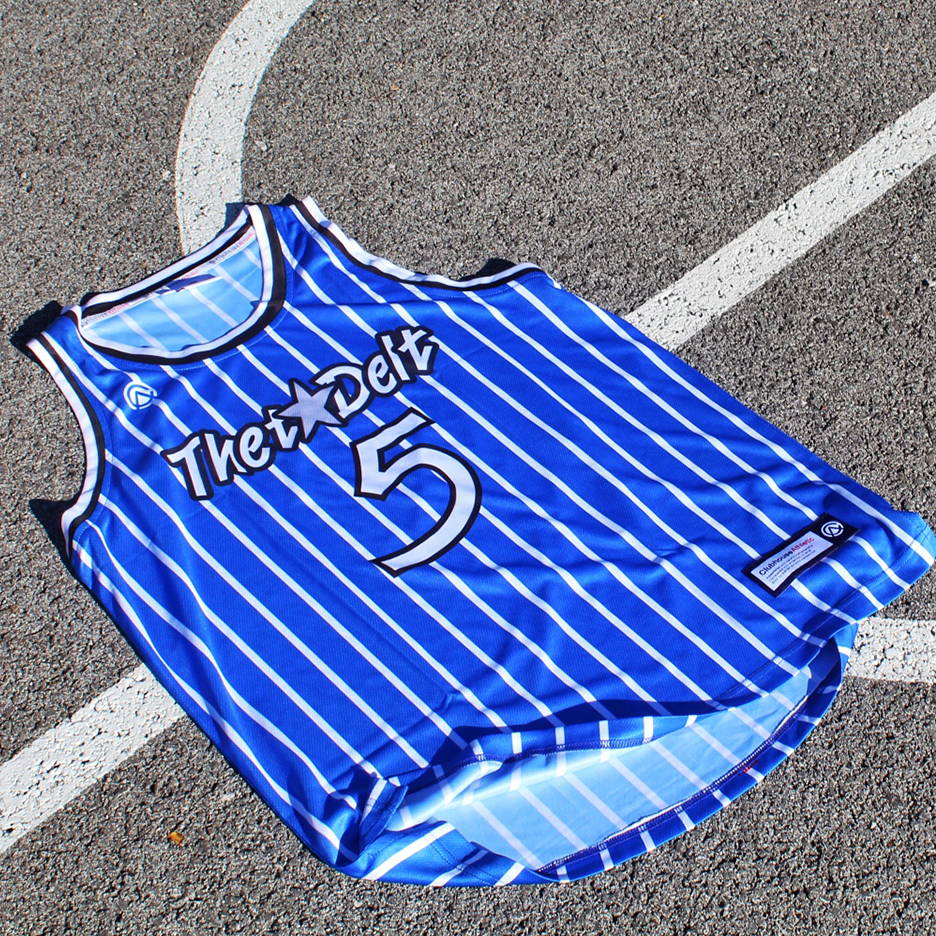 We know!
It's an important decision.
Some things are too important to just click through the internet and buy. Schedule a call with our company owner to talk about your clubs needs. We'll set you up with a price guide, mock-up and team store.

Red or blue. Short sleeve or long. V-neck or Polo. You get to choose it all to make sure it fits your clu.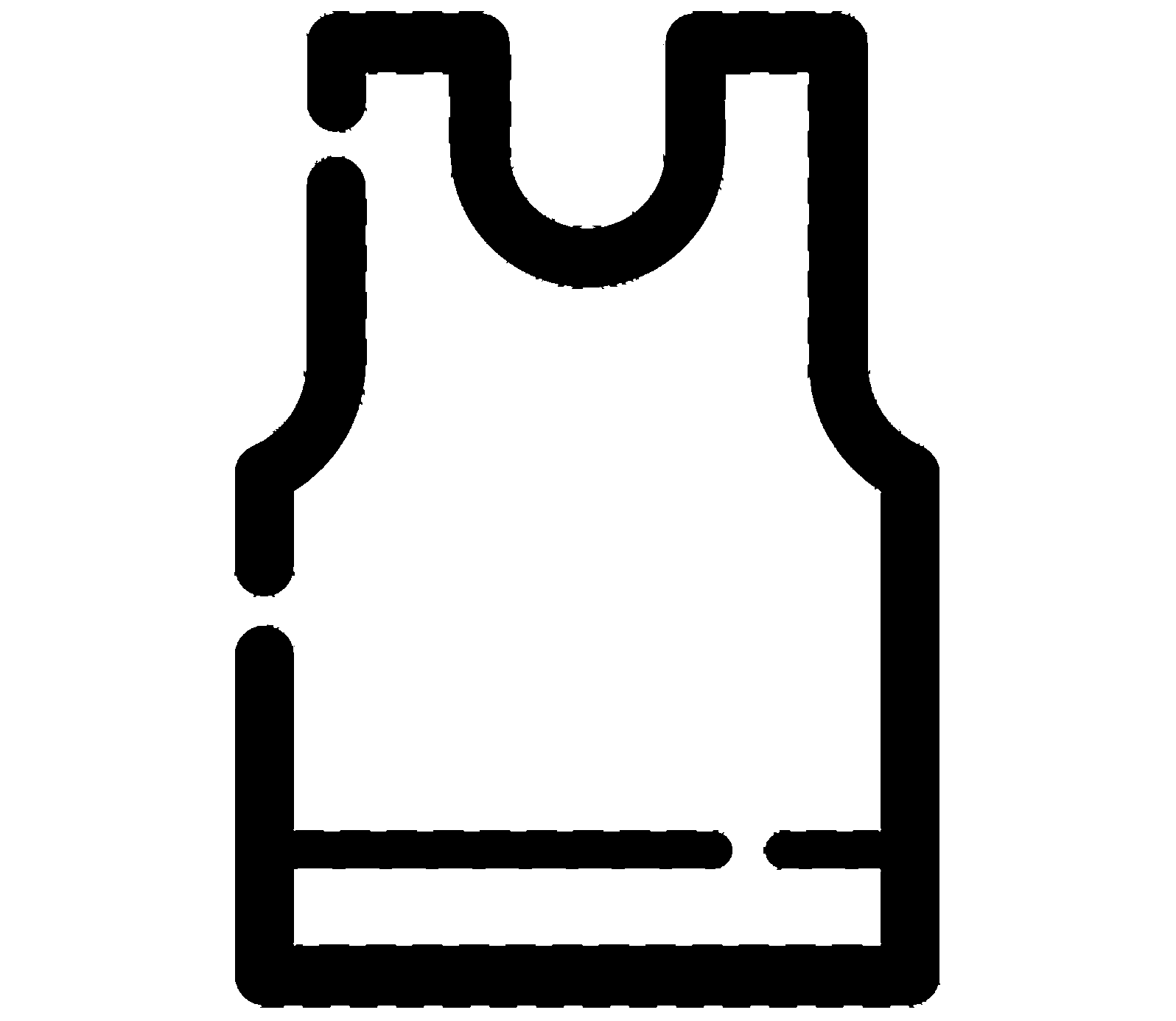 We'll collect all your teams sizes, numbers and payments. Sit back, and let the website do the work for you.

You don't have to worry about who ordered what. We got your whole store, individually packaged ready to be handed out.
CLUBHOUSE TEAMS UP WITH...
We make our jerseys out of a 2-way stretch polyester that gets softer with each wash.